ELLEGO™ designs and manufactures battery chargers, DC power systems and solutions in power electronics. Their products are used in applications demanding extreme reliability, such as power stations, electric power grids, ships, and airports. Established in 1979, the family-owned company invests in growth and internationalization. Berggren has been ELLEGO's business partner for many years, and together we have generated growth in various ways.
The facilities located in the vicinity of Halikko railway station accommodate all the activities of ELLEGO from design to production. At present, ELLEGO employs slightly more than 30 persons, and its customers include small as well as large companies in Finland and around the world. Approximately 70 to 80% of finished products are exported from Finland.
– For all our customers, the end use is typically a critical system that requires extreme reliability and is, in some way, a special system for which a suitable product cannot be found directly in stock. In practice, our equipment either generates electricity to a system or ensures our customer's uninterrupted business operations in a failure situation, sums up Terho Kaikuranta who is responsible for ELLEGO's product development and IP matters.
Terho Kaikuranta, Head of R&D and IPR - Ellego
– Our products have a high degree of domesticity, hardware as well as software. ELLEGO also has an extensive product development network which provides us with a capacity to manufacture and deliver large assemblies, too. In other words, we have resources greater than our size, Kaikuranta continues.
International protection was needed for a new innovation
Throughout its history, ELLEGO has been a very stable player. For a long time, the business was focused on conventional technology, until an innovation developed for an airport solution turned out to be significantly more efficient than conventional technology. Its potential was clearly recognized.
– We started to make further research, and it soon turned out that this is a huge deal and the innovation should be protected by patenting. At that point we had to choose with whom we would start to build up patent protection. For us, it was important to select an IP partner who know what they are doing and who have experience and merits, Kaikuranta recalls.
One of the factors in selecting Berggren was their wide range of services and the ease it brings.
– I liked that Berggren provides, in practice, everything related to IP matters, and even a little more. Their know-how extends even beyond IP, for example to contracts related to product development, and risk management, Kaikuranta says.
Legal consultation supports product development
Since the first patent application, cooperation with Berggren has expanded significantly. At present, ELLEGO has a total of four patented inventions and two trademarks registered in a number of countries. Moreover, Berggren has performed a Freedom to Operate analysis for ELLEGO, as well as assisted them in creating a policy on employee inventions and a guideline for use of open source licences. A significant part of cooperation has been in the field of legal consultation.
– We have used quite a lot of legal consultation. Typically, it is possible that a big global enterprise with a large legal department and a lot of experience can, in the worst case, easily sway a small firm if the firm is not alert. Berggren has assisted us in drawing up various draft agreements and in considering our options. Their lawyers have also joined us to read through and analyse draft agreements received from other parties, Kaikuranta tells.
– We have some product development agreements with special features. Product development is building the future – making something that does not yet exist today. When agreements are made relating to it, one should know to consider possible challenges and legal traps before signing the agreements, Kaikuranta points out.
Licensing strategy created a new business element
Together with Berggren, ELLEGO created a strategy for IP licensing. It can be used to give other firms an opportunity to utilize ELLEGO's protected invention.
– By means of the licensing strategy, we can expand our own business as well. At present, we have ongoing licence negotiations with a number of parties, so this is a potential new element in our business. Our inventions are still relatively recent but in, say, five years from now and in view of increasing competition between suppliers, it may well be that we or other parties have an increased interest in licensing, Kaikuranta tells.
– Intellectual property is precisely the future. In this respect, we must look forward to the next 10 to 20 years and think about what might happen. All this affects our product development and IP activities and decisions today, Kaikuranta notes.
Clear impact of IP portfolio
Even though their inventions and thereby, for example, patents and trademarks are still relatively new, ELLEGO has already seen their significant impact in negotiations on agreements and in discussions with customers. Patents are respected.
– Even if our IP portfolio is small, since we are a small firm, we still have a sufficient number of patents to impress even large companies. The protection can really be seen and felt, and it is not merely a paper in an office. To other small and medium-sized enterprises I would like to say that you should hold on to yours and build protection for it. A range of support and funding is available for patenting, so that it is easy for even small firms to start the process at some level, Kaikuranta encourages.
Considering its relative size, ELLEGO has made substantial investments in the development of new products and technologies. However, these investments are important, because they contribute to further growth of business in the future.
– Of course, we hope that these investments will bring in sales and growth. In line with this, we will undoubtedly face new needs relating to intellectual property. At the same time, it is increasingly important to make sure that our agreements and legal matters are in order and that, for example, our freedom to operate remains at a good level, Kaikuranta crystallizes.
"I know they get it right"
Kaikuranta describes cooperation with Berggren very smooth in general. Everyday routine things, such as IP renewal fees, are handled directly through Berggren invoicing. ELLEGO has also made extensive use of Berggren's supply in training and webinars.
– We have been working with a number of experts at Berggren. The best thing about such a large house is that they have experts specializing in particular fields and having experience for the benefit of their clients. Berggren knows our history, our people and our technology. It is an advantage for us to get everything from them under the same roof. If we had to buy a corresponding service concept from, say, three different firms, it would be much more cumbersome to manage things, Kaikuranta says.
ELLEGO evaluates their cooperation with different service providers annually. Berggren has turned out to be a good business partner year after year.
– We rank the situation on a scale, and in these comparisons Berggren scores pretty high. Their performance has been outstanding, and I am truly content. They have nice people who are a pleasure to work with. I can recommend and already have recommended them to quite a few people. I know that they get it right and they have the knowledge and skills. That's why I'm happy to recommend them, Kaikuranta smiles.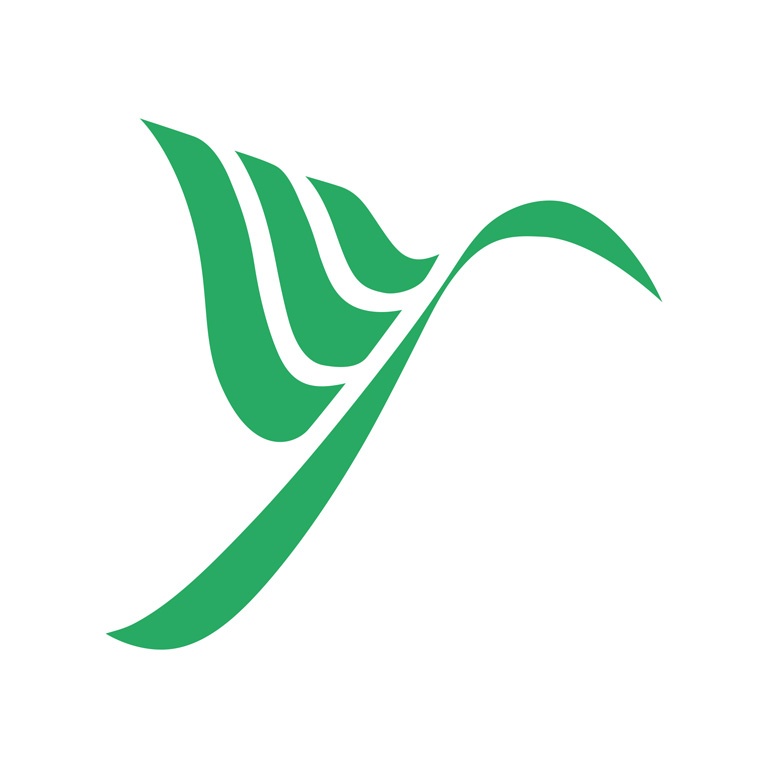 Berggren is a full-service European IP firm. We provide high-quality, comprehensive and business-oriented services and digital solutions for all areas of intellectual property to help our clients develop the best possible IP strategy. Berggren is your strategic partner for growth and development of your business.