TactoTek® is a company that develops injection molded structural electronics and operates globally. As TactoTek's long-term partner, Berggren is responsible for managing dozens of different patent families. Berggren's strong professional expertise and industry insight has been crucial for the success of the cooperation. Good patent writing starts from the very early stages of the invention process and is carried out without detailed guidance.
TactoTek's IMSE™ solutions make it possible to integrate printed electronics and surface-mount components inside injection molded 3D plastic structures. Spun off from VTT Technical Research Centre of Finland in 2011, this technology company now has about 100 employees.
"Instead of an electronics device being a set of components in a box, our plastic structures are electronic components in themselves: three-dimensional, thin and lightweight," says TactoTek Co-Founder and CTO Antti Keränen.
"We teach our customers to design and manufacture structural electronics. In practice, we have productized our expertise into licensing packages. By adopting these packages, our customers gain the ability to design and manufacture industrialized IMSE™ (Injection Molded Structural Electronics) parts," adds Vice President of Product Management Sini Rytky.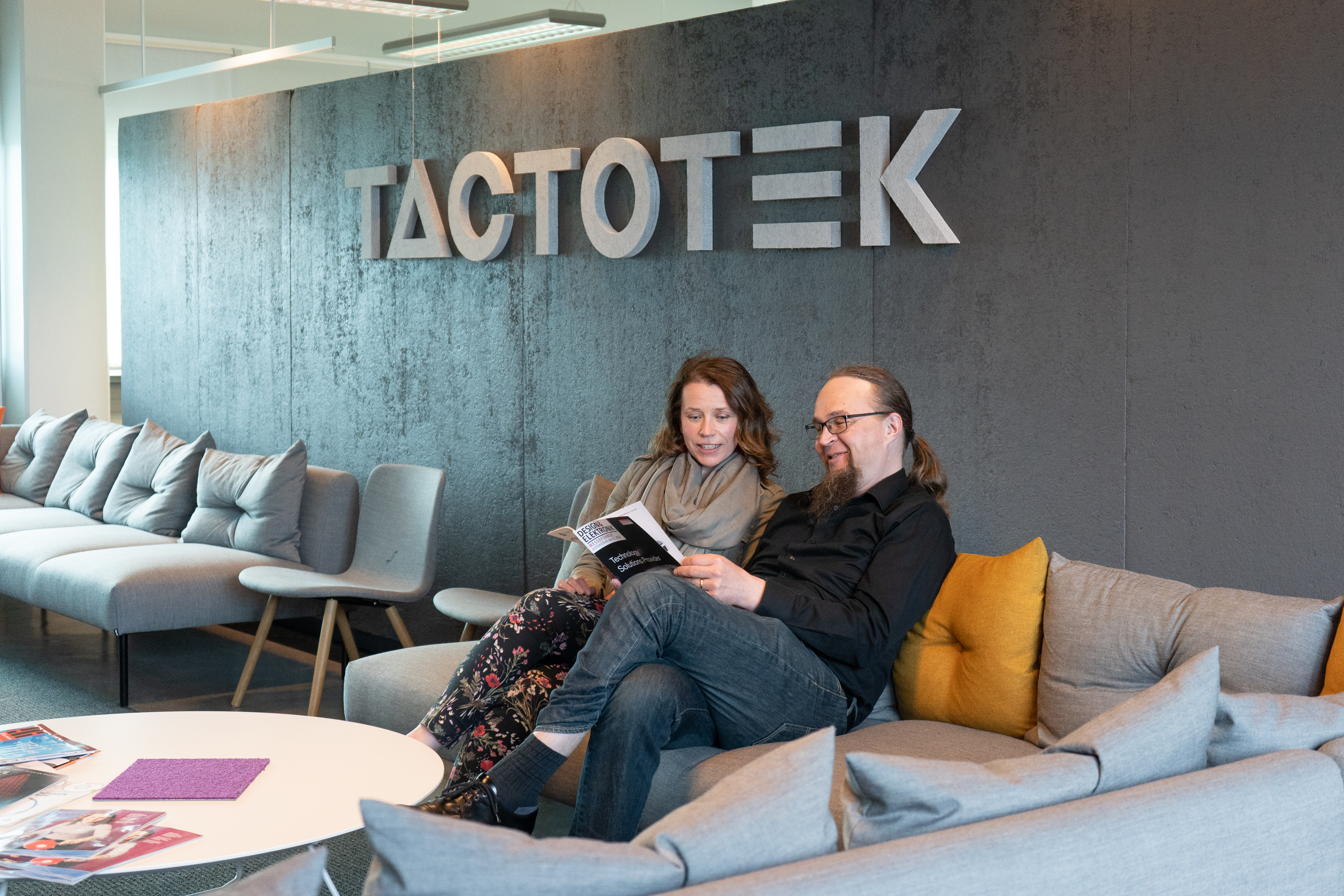 Increasing the efficiency of production and assembly
In addition to developing manufacturing technology, TactoTek also has a full-featured production line of its own for pilot projects. In addition to customer pilots, the production line is used in the company's own production activities to a small extent. A large proportion of TactoTek's current customers are automotive companies. However, other segments of the electronics industry are quickly increasing their relative share, with structural electronics finding its way into home appliances, thermostats, light switches, medical devices and many other applications.
"In addition to making it possible to produce attractive and smart parts, our technologies also make the localization of parts and the management of product variants significantly easier. One tool can be used to produce 20 different localized variants or more," Rytky explains.
"The advantage of our technology in the eyes of our customer companies is that it can be used to simplify the stages of assembly of the part in question, reduce the number of tools needed in production and increase the efficiency of the cost structure that emerges around the full product life cycle," Rytky adds.
"Berggren's highly competent employees have been a crucial aspect of our partnership"
TactoTek has dozens of different patent families and the patent portfolio is maintained internationally. Berggren plays a big role in the management of the portfolio. As Keränen puts it, Berggren is given responsibility for the entire "portfolio show" starting from the drafting of applications. With dozens of patent families in play, handling patents is practically a daily occurrence. This makes it essential that the partner's expertise can be relied on.
"Berggren's highly competent employees have been a crucial aspect of our partnership. They have the insight and understanding we need. They have done a good job. When you manage a global portfolio, you also need capable agents at the country level. Berggren has a good network," Keränen says.
"Whenever we send out information on a new invention to Berggren, they pick up the ball and start running with it. They have some very talented people writing patent texts. All you need to do is to draw an illustration of the invention on a pack of cigarettes and they can write some good patent text based on it. We have already been granted dozens of patents, which speaks to the quality of their work," Keränen adds with a smile.
Seamless cooperation
Overall, TactoTek's partnership with Berggren has been effective and seamless. The response times are quick and communication is to the point.
"There is very good communication between us," Keränen points out.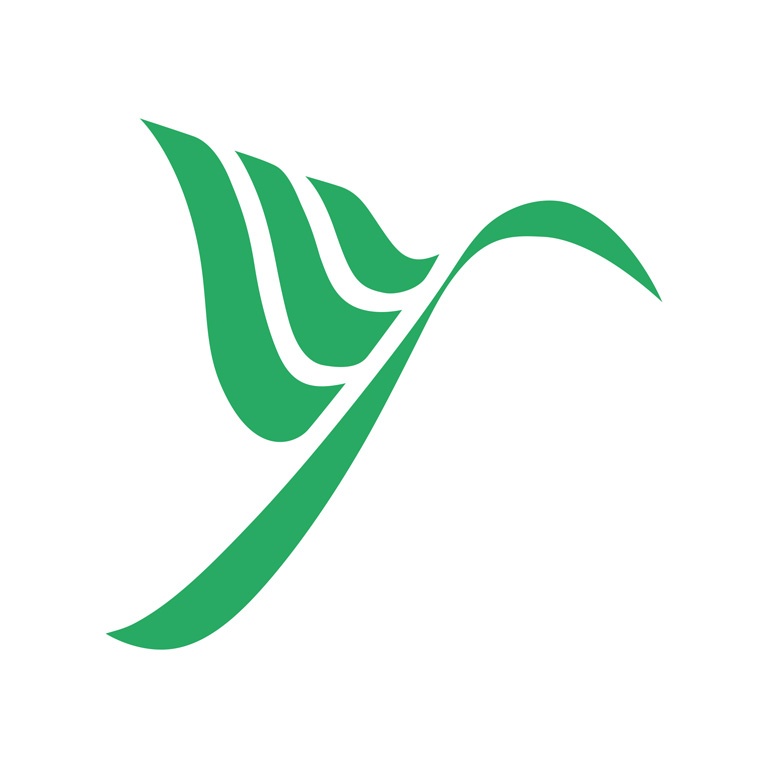 Berggren is a full-service European IP firm. We provide high-quality, comprehensive and business-oriented services and digital solutions for all areas of intellectual property to help our clients develop the best possible IP strategy. Berggren is your strategic partner for growth and development of your business.