The textile industry is one of the industries responsible for the largest burden to the environment. A global material innovator in the textile sector, Spinnova has developed a novel technology for making textile fibre out of wood and waste streams without dissolving and harmful chemicals. In cooperation with Berggren, the technology and the brand of Spinnova have been extensively protected by patenting and by a wide international trademark portfolio.
It has been estimated that even 10% of all greenhouse gas emissions in the world come from the textile industry. At present, many operators in the textile industry are avidly seeking for various ways to reduce their environmental footprint.
– Particularly in many Western countries, consumers put a lot of pressure on major brands. As a result, many brands have given their customers and shareholders a promise to be climate neutral or at least to cut their emissions significantly by a certain time. This creates organically a need and a demand for such technology of Spinnova. New types of environmentally friendly raw materials are needed on the market, crystallizes Lasse Holopainen, General Counsel responsible for legal and IP matters of Spinnova.
Lasse Holopainen, General Counsel
– The potential of Spinnova is huge. Well over a hundred million tons of textile is produced worldwide every year. Of course, we cannot replace all of it, because there are fibres having specific properties and uses, but a significant part can be replaced. This is the way for us to make a difference in the world, Holopainen continues.
Patenting is increasingly important in a slowly changing industry
In general, the manufacture of many textiles requires dissolving and the use of harmful chemicals. The technology of Spinnova is completely new and based on mechanical processing, whereby dissolving and harmful chemicals are not needed at all. When developing the new technology which can make a fundamental change in the industry, it is very important to make sure that this technology cannot be copied or bypassed.
– An industrial transition is normally not very fast but takes years or even decades. The longer the time span, the greater the interest of competitors and other operators in trying to copy your technology for them, Holopainen points out.
– By protecting your technology, you make sure that you are free to operate without anybody stealing the technology you have developed. At the same time, you ensure that there will be no problems with exporting the technology. Nobody can claim that you have copied someone else's technology. Berggren has played an essential role in how we have developed our IP portfolio. They have made sure that when we invent something, it will be definitely protected, he sums up.
Trademarks maintain the brand value internationally
Founded in 2015, Spinnova is still a relatively young but rapidly growing company. In the summer of 2021, Spinnova was listed on the stock exchange. With the expansion, it has been necessary to maintain the brand and its value systematically. At present, the company has an international and continuously growing trademark portfolio.
– This may sound slightly self-praising, but Spinnova has grown into a reasonably magnificent, significant and valuable brand. On the trademark side, Berggren has also supported us in protecting the brand so that it is not infringed, Holopainen says.
– At some stage, when your brand becomes important enough, various fake copies inevitably begin to crop up. That's why it is important to make sure that the value of the brand is maintained. Berggren takes care of our trademark portfolio globally, he states.
Strong competence and experience are visible in daily work
Holopainen is particularly happy to see how well Berggren knows the life cycle and different stages of a young growing enterprise. He finds that Berggren is genuinely flexible and close to Spinnova's product development and innovation process. In practice, a patent engineer from Berggren pays regular visits to Spinnova's product development team in Jyväskylä and interviews inventors in order to draw up patent applications.
– Berggren has such extensive expertise and experience that they can hardly be compared with other actors. They have experience on international patent processes, it is clearly their bread and butter. They do not merely recline on the couch and write a patent application but they are tangibly involved in the innovation process. They are flexible and find ways to obtain all the information needed for filing patent applications from our inventors whose main job is not to contemplate patent filings, Holopainen says.
One such way is Invention Hunt® which Berggren arranged for Spinnova last summer. The aim of the Invention Hunt® was to obtain new ideas for product development by bringing together people from Spinnova's product development and commercial departments.
– The Invention Hunt® was a success and was well received within the company. We definitely have to re-arrange this after some time has elapsed and new ideas are bubbling under the surface again. I must say that the Invention Hunt® was a perfect fit for our organization, Holopainen smiles.
Active patenting increases innovation
According to Holopainen, it is particularly the attitude of Berggren that reflects their knowledge of the life cycle of a growing company. Even special wishes and questions are taken without prejudice. Berggren also understands well that the internal processes and roles of personnel of a young and growing company may be very different from the processes and internal responsibilities of a more established company.
– For us, Berggren is not merely an outsourced resource but they are very close to our product development and the way in which inventions are created in our organization. Seeing how close they are, our people also become motivated and aware that we are really actively patenting and protecting our inventions. This increases the amount of innovation. The better we can keep Berggren's excellent patent agents close to our product developers, the more inventions emerge, Holopainen smiles.
Naturally, an essential role in Spinnova's product development is also played by product development cooperation with various partners. Berggren's IP lawyers have always assisted when needed in drawing up and going through various contracts relating to cooperation.
– They have qualified lawyers. In issues relating to product development cooperation, we may well consult them on matters relating to transfer of rights and other corresponding subjects, Holopainen says.
Even closer cooperation in the future
At present, Berggren and Spinnova are discussing strengthening their cooperation even further, for example in developing Spinnova's internal process relating to invention reports. In the invention report process, employees of Spinnova report on their ideas, and a jury within the company deals with the ideas and takes them forward all the way to patenting processes.

– All cooperation of this kind is increasing, and we are considering ways to do more work together. This makes our daily work easier, and particularly mine, Holopainen adds.
– We are very happy with the services of Berggren, he sums up.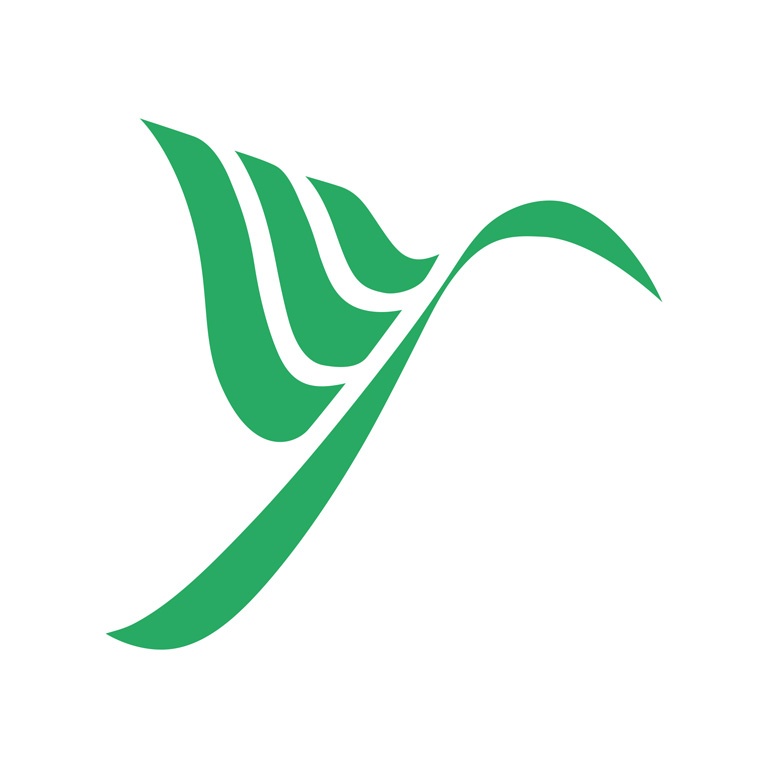 Berggren is a full-service European IP firm. We provide high-quality, comprehensive and business-oriented services and digital solutions for all areas of intellectual property to help our clients develop the best possible IP strategy. Berggren is your strategic partner for growth and development of your business.