Lentola Logistics is currently developing a delivery system based on the use of electric aircraft. The system can reduce the CO2 emissions of last mile deliveries in rural areas by as much as 70%. With Berggren's help, the company successfully obtained a U.S. patent in early 2020 concerning the thrust vector control of the twin motor aircraft and the operation of its cargo space. The company also has pending patent applications in other jurisdictions. 

The team behind Lentola Logistics has four members. In addition to CEO Markus Hohenthal, the development efforts are driven by three engineers from Tampere University of Applied Sciences: Ossi Linna, Johannes Lappalainen, and Risto Hyväri. 
"We have designed a VTOL aircraft, which means that it takes off and lands vertically. Our current aircraft has a maximum payload of 4 kg and the range is 30–40 km depending on the payload. If the payload is replaced by auxiliary batteries, the range increases to approximately 90 km. The aircraft is suited to the delivery of all kinds of daily mail and parcels, either directly from online retailers or along the delivery routes of Posti, the Finnish postal service," Hohenthal says. 
"In principle, we could handle a significant proportion of last mile deliveries in rural and sparsely populated areas. This is a very eco-friendly approach and its advantages in terms of cost-efficiency are even more significant on more difficult routes. We are still working with preliminary figures, but our calculations indicate that our system could reduce the CO2 emissions of deliveries by as much as 70% in rural areas," Hohenthal explains. 
"Mika had the most in-depth expertise."
When Hohenthal submitted his first patent application for an aircraft in 2014, he did it himself. Soon thereafter, however, he decided to get in touch with Mika Laajalahti at Berggren.
"Mika has a strong background in aviation. When I found out that he is an experienced IP expert and an aviation enthusiast, it turned into an obvious choice. At that point, I stopped considering other alternatives. Mika had the most in-depth expertise that you could ever hope for," Hohenthal recalls. 
"Mika was able to explain very precisely what was possible for us. We began to work on the changes that were needed for the patent to be granted. There are so many things that you need to consider when you submit a patent application. Our EU patent application is still pending. Earlier this year, we were delighted to find out that our U.S. patent application was approved," Hohenthal adds. 
Patents help you gain access to funding
While Lentola Logistics was one of the first to develop an aircraft of this kind, similar development efforts are now under way at many other companies, some of which are very large. This makes the U.S. patent a particularly significant achievement. Lentola Logistics is currently seeking funding to support its next steps in product development and new patents. The company has drafted an IP strategy in partnership with Berggren.
"Working with Berggren has been very enjoyable right from the start. Our meetings have been simultaneously relaxed and professional. Areas such as information security have been handled very well, which is important when you're dealing with large competitors. When your patent applications are very well written, you naturally have a higher chance of obtaining patents. This also presents us with better opportunities to find funding partners. Investors want to know that the company has patents to protect its technology," Hohenthal points out.
"Thanks to our partnership with Berggren, we can be confident that our patents are in the best possible hands," Hohenthal concludes.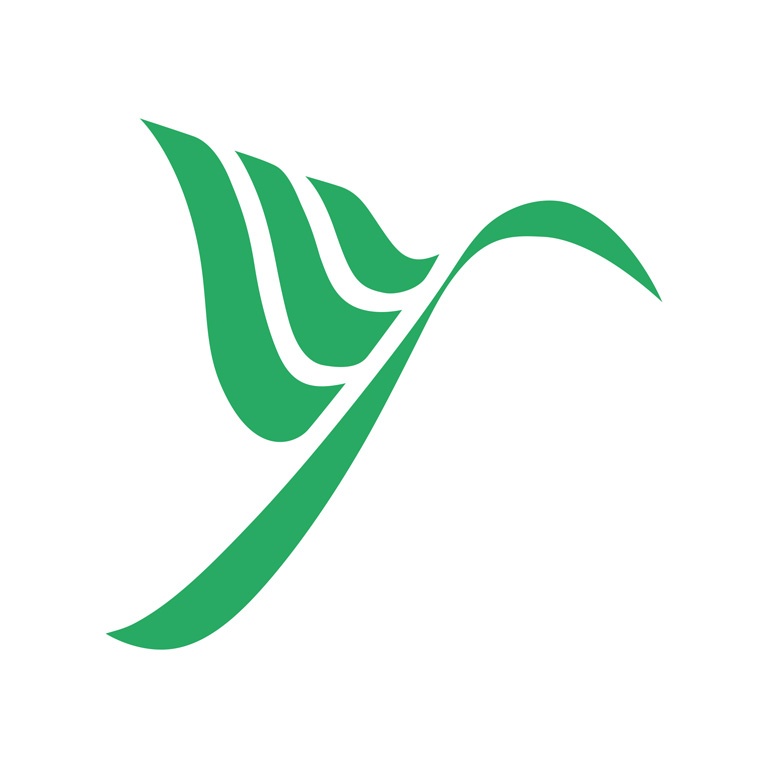 Berggren is a full-service European IP firm. We provide high-quality, comprehensive and business-oriented services and digital solutions for all areas of intellectual property to help our clients develop the best possible IP strategy. Berggren is your strategic partner for growth and development of your business.