The eSled electric snowmobile, designed for Arctic conditions, glides on snow with almost no sound. On many snowmobile safaris, the buzz of internal combustion engines has been replaced by the silence of the electric sled. More and more companies are choosing electric snowmobiles for their quietness, eco-friendliness, and increasing customer demand. Aurora Powertrains Oy, based in Rovaniemi, Finland, has sold electric snowmobiles not only in Finland but also to other Nordic countries.
Aurora Powertrains Oy was founded in 2017. However, the development of the electric snowmobile began as early as 2010 at the Lapland University of Applied Sciences, from which Aurora Powertrains later spun off. In addition to electric snowmobiles, the company manufactures battery modules and battery packs for small machines and devices from other manufacturers.

"The electric snowmobile is, of course, one of our main products. Along with it, these battery modules and the battery packs built from them have evolved into their own products. With modular batteries, different battery packs can be built, for example, for electric boats or some work machines. Typically, we focus on off-road applications to some extent," says Matti Autioniemi, CEO of Aurora Powertrains.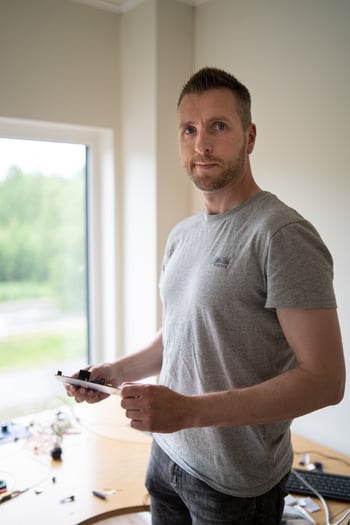 Matti Autioniemi, CEO of Aurora Powertrains

"For electric snowmobiles, our biggest customers are program service companies that offer electric snowmobile safaris to their customers. In the future, snowmobiles will also be going to ski resorts and to consumer customers," continues Autioniemi.

A Comprehensive Partner in All IPR Matters
The eSled electric snowmobile developed by Aurora Powertrains is one of the world's first snowmobiles designed from the ground up to be electric. The development of the new sled, battery modules, and battery packs has also resulted in several completely new inventions. Berggren acts as Aurora Powertrains' partner in patent and IPR matters.

The collaboration with Berggren began during the electric snowmobile project at the University of Applied Sciences - one of the project's final ventures involved commercializing the snowmobile and developing IPR. Berggren was a partner in the project.

"During that project, we filed a patent application in collaboration with them. So, when we spun off Aurora Powertrains in 2017, it was quite natural for us to continue our cooperation with Berggren," Autioniemi recalls.

Over the years, Berggren has, among other things, trained Aurora Powertrains staff in IPR and patent matters, drawn up an IPR plan, helped identify new inventions, conducted novelty searches, freedom-to-operate analyses, and defined inventions. The latest addition has been applying for design protections.

"We wanted a partner not only to file and submit patent applications but also to manage the entire IPR and patent process. After all, it's not just about filing an application, because that's when a patent really begins to live its own life. There are many stages and deadlines to adhere to after filing, and Berggren makes sure to remind us well in advance if something needs to be done," Autioniemi smiles with satisfaction.

Hundreds of Work Hours Saved

In practice, the process often begins when Aurora Powertrains identifies an idea and innovation that might have novelty value. Then they usually call Berggren to explore together whether the idea has potential.

"We obviously do a bit of background research ourselves on every new innovation or idea to see if something similar already exists worldwide. If we don't find anything, then we get in touch with Berggren and investigate together. If everything looks good, they conduct a preliminary novelty search, and if that's also favorable, we start detailing the new invention. We provide the text and necessary images to Berggren, and begin drafting the patent application. They translate the material we produce into patent language," Autioniemi describes.

"Collaboration with Berggren has saved us, I would estimate, hundreds of hours of work, as we haven't had to learn how to write patent text ourselves. They know how to extract the necessary information from us to finalize the materials. With the patent application, we of course also check whether there is anything else to be protected beyond the original idea," Autioniemi summarizes.

Excellent Customer Care

Autioniemi emphasizes smooth communication and adherence to agreed schedules as the most important aspects of the collaboration with Berggren. He feels that Berggren takes very good care of its customers. Matters are usually handled a bit ahead of time and with foresight, so there are no missed important deadlines.

"We hoped to find a professional to advance our patent and IPR matters. In my opinion, that has been quite successfully achieved. Together with Berggren, we currently have a total of four granted patents. There is also a design protection project underway, and likely another will start soon," Autioniemi concludes.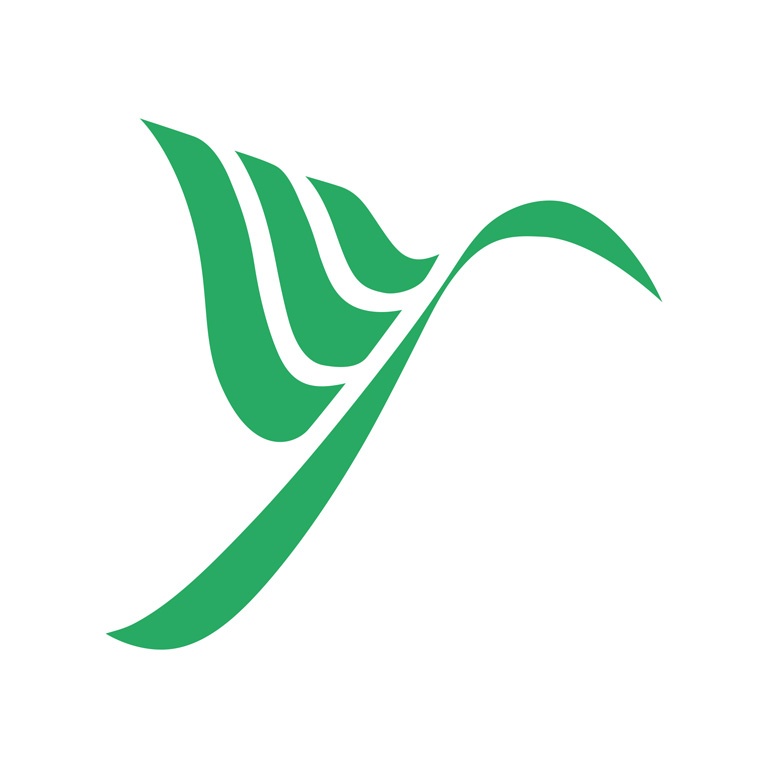 Berggren is a full-service European IP firm. We provide high-quality, comprehensive and business-oriented services and digital solutions for all areas of intellectual property to help our clients develop the best possible IP strategy. Berggren is your strategic partner for growth and development of your business.