Panda, Taffel, and Felix – these beloved Orkla brands are familiar to many Finns. Orkla Finland's aim is to ensure that products suitable for Finnish consumers' taste preferences are made available on the market. For a company that operates not only in Finland but also on the international market, it is important to manage their brand portfolio and to actively uphold their expertise. Together with Berggren, Orkla Finland has created the necessary trademark and protection strategies to maintain and strengthen the value of the brands.
Orkla Finland is part of the Norwegian Orkla Group. The company's product portfolio includes food products, snacks, sweets, and biscuits. In addition to the Panda, Taffel, and Felix brands, their broad brand portfolio includes almost 20 other well-known brands.
– Our operations are guided by three values: inspiration, trust, and courage. Especially trust stands out in our cooperation with Berggren. Whether we talk about the company's internal operations or cooperation with partners, trust is the starting point of everything, says Jarkko Leskinen, Marketing Director of Orkla Finland.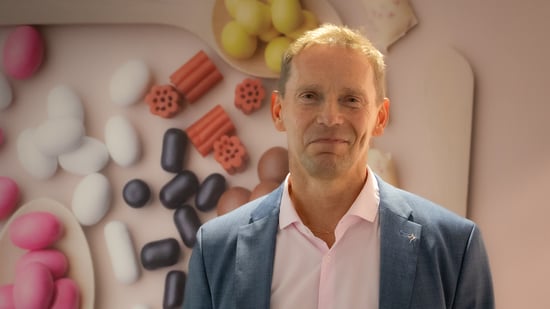 Jarkko Leskinen - Marketing Director, Orkla
– We have strong local operations, which is why we must make sure that we know how to operate particularly in the Finnish market. And since we have a strong brand portfolio, we must have a much more skilled and smarter agency than us to make our daily operations smooth, Leskinen says.
Trademark and brand strategies as tools for planning
Successful upfront planning is crucial for comprehensive protection of trademarks and brands. Trademark and brand strategies implemented with Berggren have proven to be excellent tools for planning.
– When we have proactively thought and decided in advance that a particular trademark will be protected in a certain way, we know in advance how to react in various situations. We have jointly decided what situations to respond to and which ones not to. So we don't have to think reactively about how to act in each situation; we already know the answer, Leskinen describes.
– It has been great to see how Berggren has challenged us and boldly told us that we need trademark strategies, what they are like, and that we'll develop them together, he smiles.
"Berggren ensures that we have a sufficient level of expertise and understanding"
The operating environment of Orkla brands is constantly changing - there are new ways to operate, market and sell. Leskinen particularly praises Berggren for how well they have been able to keep Orkla Finland informed about changes and new trends. Training on current topics and new guidelines ensure that our staff's expertise and understanding remain up to date.
– It is not about selling us specific training packages, but training is a natural part of our cooperation. We can trust that Berggren ensures that we have the required level of expertise and understanding without us having to first ponder what training to buy or need. We do not have to fear being overcharged, but we can trust that our interests are constantly being pursued, Leskinen emphasizes.
A good example of training is training on the proof of use of a trademark that Berggren organizes. Maintaining trademark protection requires that, from time to time, the trademark holder must demonstrate that the trademark has been actively used.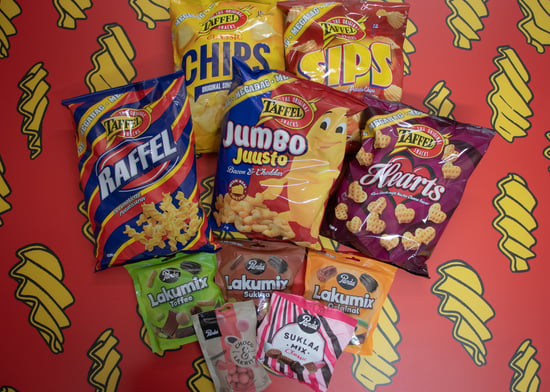 – Systematic collecting of usage evidence has been agreed upon with Berggren. They have trained and taught us how to collect and file usage evidence in practice, Leskinen says.
Professional partner with a high level of service
As the most important aspects of cooperation with Berggren, Leskinen points out expertise, level of service, and business understanding. There is no need to explain things or terms; they catch on to any topic right away at Berggren. Collaboration continues smoothly even when there are personnel changes at Berggren – information is seamlessly transferred to the new contact person.
– Berggren operates very professionally and systematically. They have managed to create strong processes that don't depend much on individual persons. Communication is easy and straightforward. It is not challenging to pick up the phone or to send an email. This is not a matter of course, especially when talking about legal matters. One might wonder if they can or should ask such a question. With Berggren, you do not have to ponder these things, Leskinen smiles.
– Our cooperation has progressed to a deep partnership level. It feels like automation that continues. It gives us a sense of security, knowing that we have a partner guiding and supporting us. Berggren has earned and taken its place. I would recommend them to anyone who has a portfolio with brands which are or are becoming strong and who wants to find a long-term partner to ensure the best possible protection for trademarks, Leskinen concludes.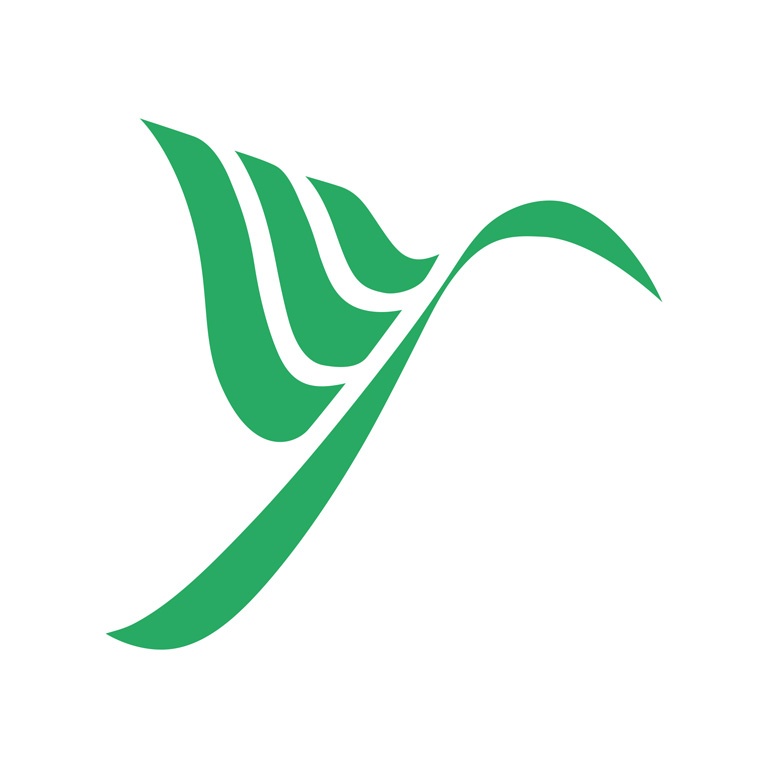 Berggren is a full-service European IP firm. We provide high-quality, comprehensive and business-oriented services and digital solutions for all areas of intellectual property to help our clients develop the best possible IP strategy. Berggren is your strategic partner for growth and development of your business.