Biocoil is a Kuhmo-based start-up aiming to build a better future for all of us. The intention with developing secondary flows from the sawmill industry is to create high-quality refined products, while at the same time considerably reducing the sawmill industry's carbon footprint. Together with Berggren, Biocoil has launched a patenting process in order to protect its new innovations. IPR matters are important not only for protection, but also for building a brand, securing a competitive edge and generating growth.
"We have a global solution for processing the secondary flows of sawmills, and in the future also other biomasses, into something really valuable. This would allow recycling secondary flows and ultimately returning them back to the soil. This is a solution that could really reduce global warming," says Veijo Malinen, Chairman of Biocoil's Board of Directors.
"Instead of the product lifecycle being a traditional circle with a start and end point, the arc would cycle around again and again. The product would finally end up back in soil for use as new raw material," says Project Manager Arttu Heikkinen.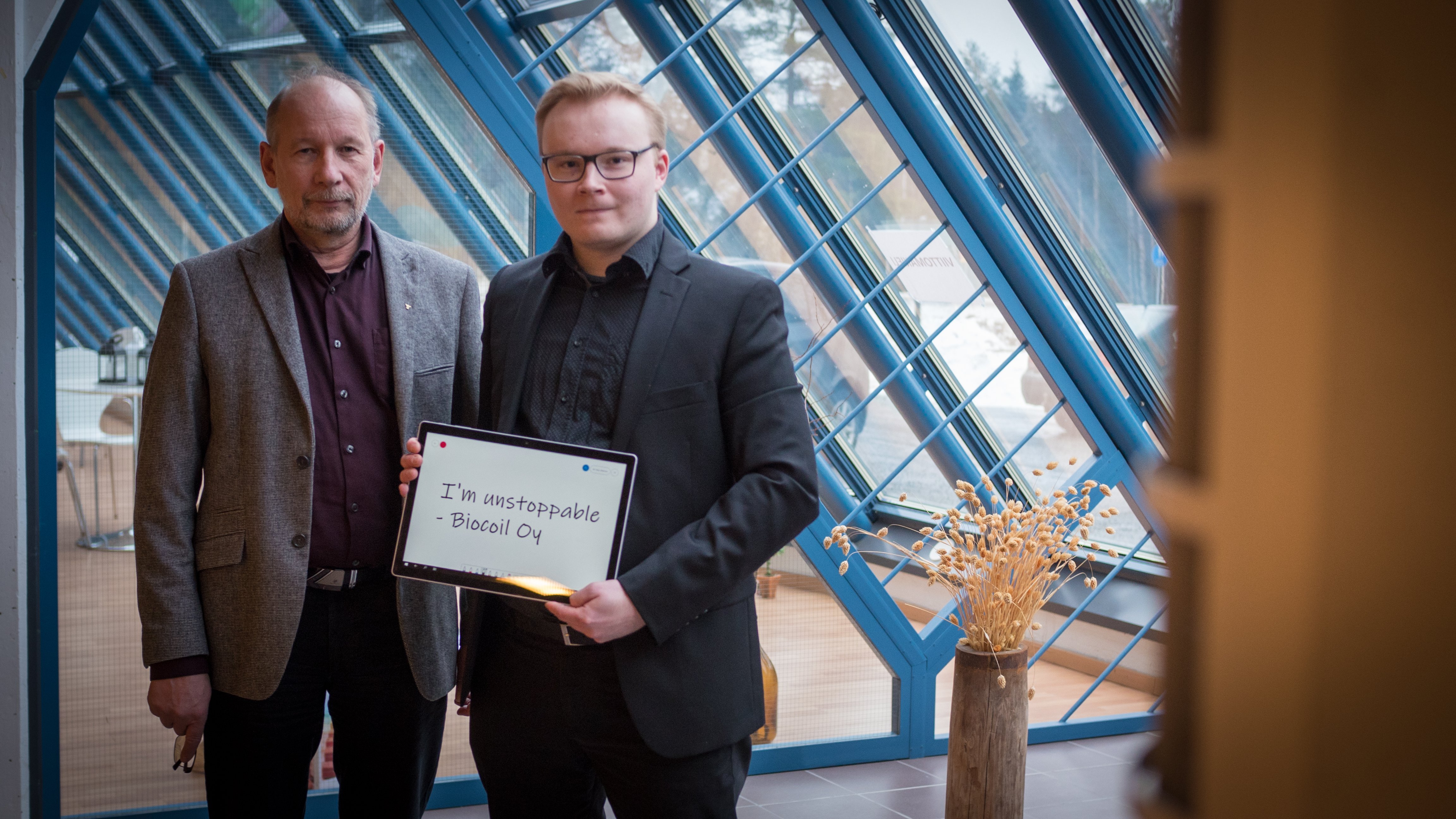 All the necessary expertise under the same roof
It has been evident ever since the company was founded that the markets for the solution would be global. For a start-up company, precious time must be used as effectively as possible, so it was considered best to directly turn to an expert in IPR matters.
"Had the two of us tried to prepare the patent application ourselves, we would definitely have become lost before finishing off even the first chapter," Heikkinen says with a laugh.
The key for the successful start of the cooperation was smooth communication between Biocoil and Berggren. During the process of preparing and submitting the patent application, Biocoil provided sufficient background information and the required drawings about the invention. This made it easy for the patent attorney to work on the application. Other IPR issues have also been elaborated with Berggren, such as the systematisation of invention processes, compilation of agreements and trademark matters.
"We receive expert help from Berggren as a one-stop service. In addition to patent attorneys, they also employ lawyers who have special expertise in these themes. This means that we do not have to request separate assignments from law firms," Heikkinen says.
"Our contact person and patent attorney Jorma Tuovinen works in Kuopio and his IP Specialist colleague in Jyväskylä. The lawyer, in turn, works from Oulu. The best thing here is that the cooperation is smooth regardless of place so that we do not have to send documents to different places for the first six months," Heikkinen says.
Top experts helping in internationalisation
It is important for a start-up company to pay attention to IPR issues in developing its business. Biocoil has invested in this in order to secure its competitive edge and to improve its position with respect to possible investors, for example.
"Our idea is that we always cooperate with the best partners. The partner must always see the big picture whether the question is of product development or a patent application. We must partner with leading experts in the field. We are an internationalising company. How long it will take to enter the global markets directly depends on how talented our partners are. Therefore, we must always find the best possible partner," Malinen points out.
"Because of our smooth cooperation with Berggren, our competitors definitely need to be on the look out. I believe that there will be competitors, some of them even big players. It is then especially important that we are on the same wavelength with the company that we consult for IPR rights," Malinen says.
"We were on the same page from the outset"
Malinen and Heikkinen are both satisfied with their cooperation with Berggren. From the first phone call onwards they already had the feeling that the matter was in the hands of qualified people genuinely interested in it.
"The nice thing about cooperation with Berggren is the fact that we had the same views and outlook about the future from the outset. There was no sense of just sitting on the opposite sides of the table and asking dumb questions," Malinen continues.
"The most important thing in cooperation with Berggren is availability and the ease of the cooperation. Bureaucracy appears as a natural part of our collaboration, not a big, heavy burden. Matters go according to the flow without any stiffness," Heikkinen says.
"I have developed a good, reliable impression of Berggren. I hope we can continue our cooperation at least for the next 40 years. In fact, perhaps we should acquire Berggren, as after all we must have a patent office of our own," Malinen says with a laugh.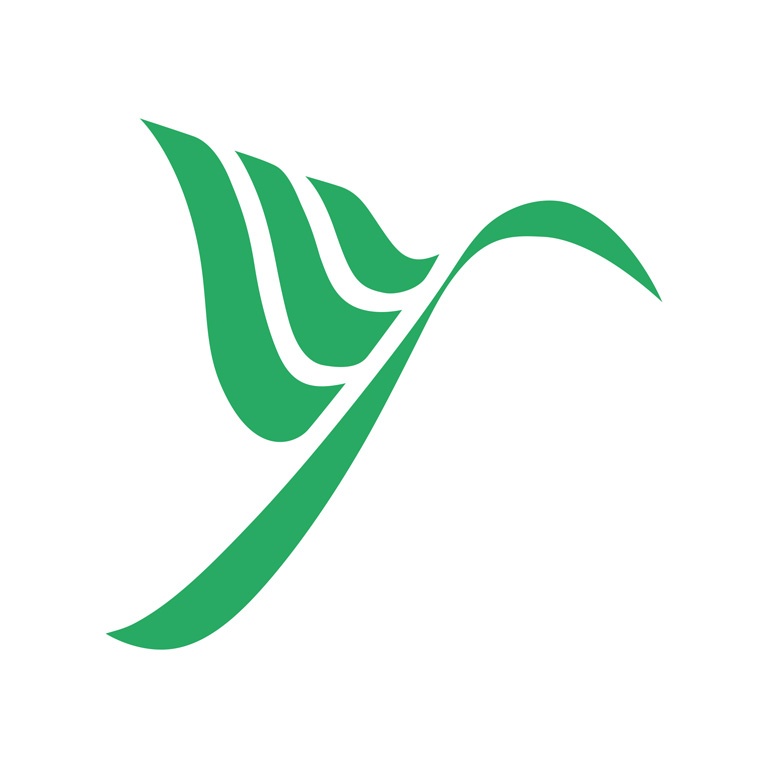 Olemme kansainvälinen täyden palvelun IPR-talo. Luomme monipuolisella osaamisellamme mahdollisuuksia asiakkaidemme menestymiselle.