Berggren has developed a secure digital tool as part of its eBerggren ecosystem for clients to manage design right renewals and annual fees. This new Design Renewal tool is easy to use and works on all smart devices.
With the Design Renewal tool, clients can easily view and notify which design right registrations in their design portfolio are being renewed and which designs may be subject to other concurrent actions such as changes of ownership, says Susanna Kronman, IP specialist in charge of Berggren's renewal team. The Design Renewal tool is a major digital leap in the management of the design rights portfolio, continues Soile Järvenpää, EU Trademark and Design Attorney, who leads Berggren's Design team. We wanted to bring the renewal service to a new level for use on mobile devices so that our busy clients can carry out renewals regardless of time and place.
The digital service aims to save working time for both the service user and the service provider. This allows us to offer competitive model rights renewal prices without compromising quality. We have therefore embedded dynamic client service into the e-service, where our experienced experts are readily available to support strategic decision-making to manage the portfolio of design rights. As an additional service, the Design Renewal tool can be combined with our design attorneys' preliminary assessment and recommendation of future renewals and other legal advice.
The service will be introduced for renewals due from 1.4.2023 onwards. In order to meet the deadlines, the service will already start sending advance notifications of upcoming renewals to our clients.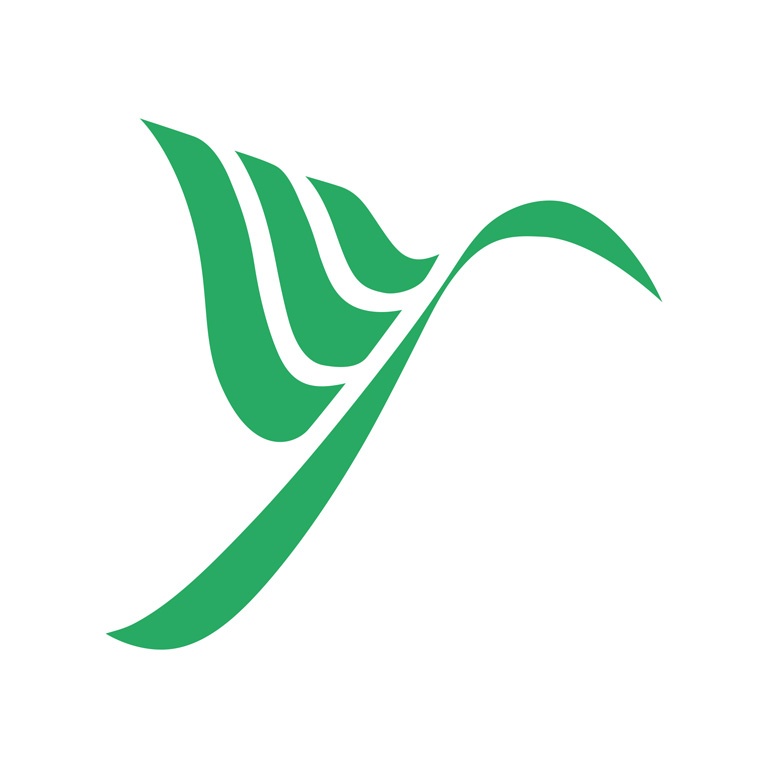 Berggren is a full-service European IP firm. We provide high-quality, comprehensive and business-oriented services and digital solutions for all areas of intellectual property to help our clients develop the best possible IP strategy. Berggren is your strategic partner for growth and development of your business.