IAM and WTR recognizes annually the outstanding achievements of patent and trademark attorneys and law firms from over 50 countries. Berggren is pleased to announce that we have received the award for Trademark Prosecution Firm of the Year 2020 in Finland at the Global IP Awards 2020.
The Global IP Awards were hosted by the IP and Data Division of Law Business Research, which publishes IAM and World Trademark Review (WTR), the world's leading intellectual property intelligence, analysis and data platforms. They recognise outstanding achievement in IP litigation, prosecution and transactional work during 2019. It is this combination of IP-specific research and editorial expertise – and the detailed, evidence-based approach to selecting the winners – which makes the Global IP Awards the most prestigious and coveted of the annual prizes offered up in the global IP legal market.
"We are very happy and humble to receive this award once again and we are particularly thankful to our great clients and colleagues around the world for trusting us and our professionality in the field of trademarks". -Paula Sailas (Lawyer, European Trademark and Design Attorney, Service Manager-Trademarks).
Read more: www.IAM-media.com and www.WorldTrademarkReview.com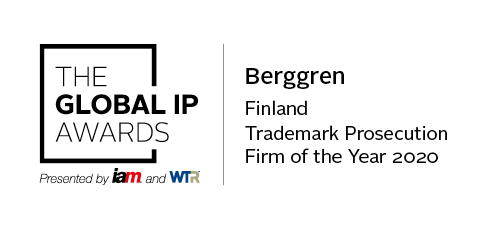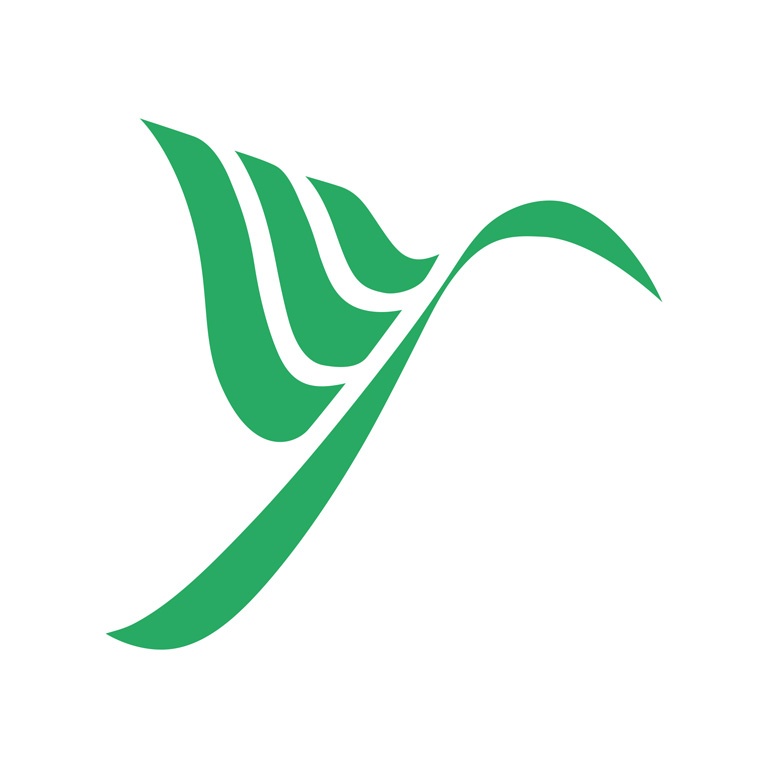 Berggren is a European full-service IP law firm. We provide high-quality, comprehensive and business-oriented services and digital solutions for all areas of intellectual property to help our clients develop the best possible IP strategy. Berggren is your strategic partner for growth and development of your business.