The New Deal for Consumers initiative, adopted by the European Union ("EU") Commission on 11 April 2018, is aimed at strengthening enforcement of EU consumer protection laws in light of a growing risk of EU-wide violations. The increase of e-commerce and use of digital content and services combined with the loss of transparency and accountability created the need to modernize and unify the currently scattered regulation. For example, consumers should know who they purchase from online and how the data from search results is collected.
Important Dates
Consequently, the so-called EU Omnibus Directive was adopted by the European Parliament and the Council on 27 November 2019. It will be implemented by 28 November 2021 in each EU Member State and the provisions based on the Directive shall apply in the Member States beginning 28 May 2022. At this late date, it still appears that many EU Member States have not taken significant steps toward implementing the Directive, but on the other hand, even important changes to national law can be achieved quite quickly especially when a deadline is looming.
Summary of the Changes
The Directive amends several existing EU consumer protection directives, inter alia, by (1) providing more robust sanctions for violations of the directives, (2) improving legal remedies available to consumers and (3) eliminating shortcomings and inconsistencies in regulations. The current national laws on penalties still differ significantly across the EU and there are gaps in national laws regarding truly effective and proportionate penalties to deter and sanction intra-EU violations, insufficient individual remedies for consumers harmed by breaches of national legislation and shortcomings concerning injunction procedures. It is also important, of course, to safeguard traders' ability to operate in the internal market.
The Directive includes the following improvements to consumer protection:
More effective, proportionate, and dissuasive penalties for widespread cross-border violations, such as breach of GDPR.
Right to individual remedies for consumers when harmed by unfair business practices such as aggressive marketing.
More transparency for consumers in online marketplaces relating to origin of the goods and the identity of the trader.
Transparency in online searches: consumers expect 'natural' or 'organic' search results based on relevance to their search queries, not based on payment by third parties.
Extending protection of consumers' personal data in respect of digital services, such as cloud storage, social media, and email accounts.
Granting traders more flexibility in choosing the most appropriate means of communication with consumers.
Clarifying Member States' freedom to adopt rules on certain forms and aspects of off-premises sales.
Clarifying the rules on misleading marketing of 'dual quality' products: products may not be sold in different countries with a similar presentation, e.g., drinks with different juice content, different fat percentage, vegetable fats vs. animal fats etc.
One of the main concerns of the Commission was that the effectiveness of EU consumer protection law has been compromised by a lack of awareness among both traders and consumers and that existing means of redress could have been taken advantage of more often. The current regulation does not sufficiently address certain aspects of online markets, but the above-mentioned improvements should help both traders and consumers to navigate better in an increasingly prevalent digital world.
* An earlier version of this article was first published by the International Trademark Association on inta.org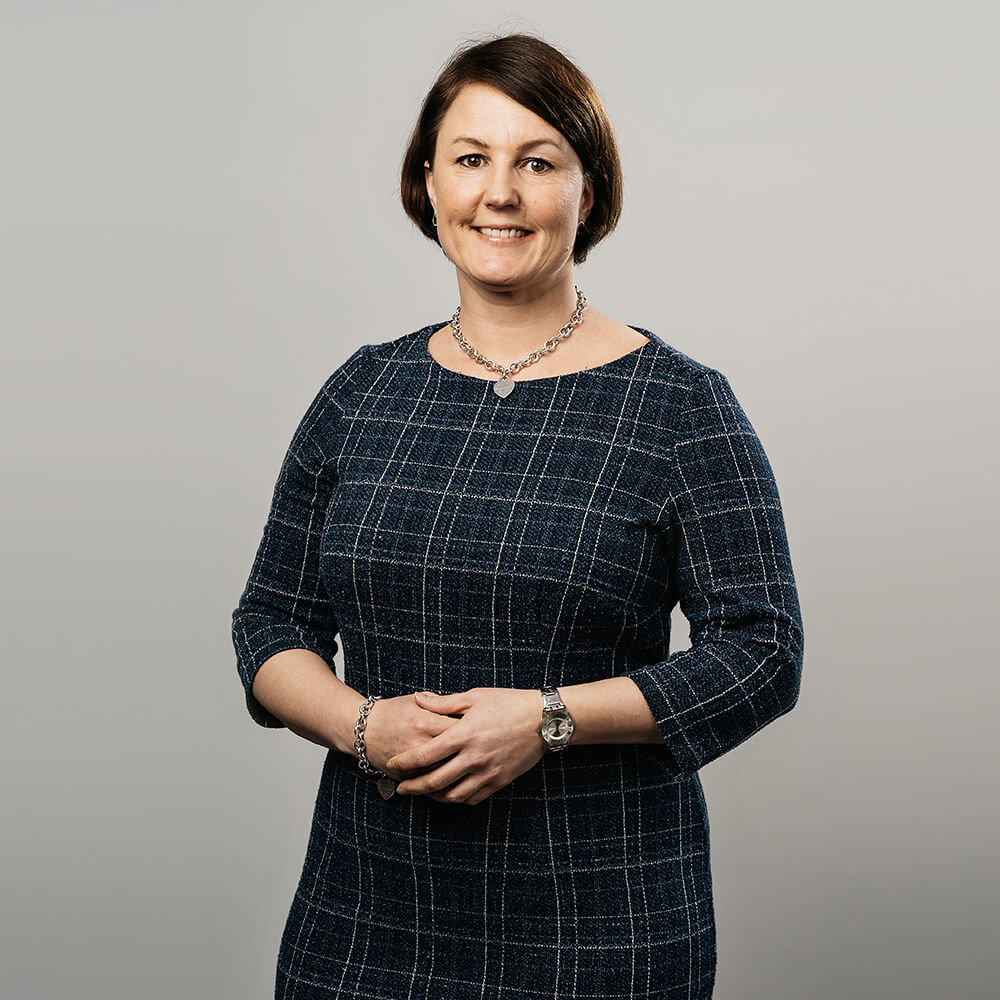 In addition to my work as a lawyer advising our clients in their contentious and non-contentious intellectual property matters including trademarks, designs and domains. I'm actively involved in IP organizations and frequently featured as an expert in related media and events in Finland and abroad. I've been involved with International organizations such as INTA and FICPI for over 10 years.