Small and medium-sized enterprises (SMEs) based in the EU can now apply for the "Ideas Powered for business SME Fund". The fund allows to partly reimburse costs arising from activities relating to Intellectual Property protection based on a voucher system. One can apply for two types of vouchers, i.e. Voucher 1 (EUR 1,500) for trademark and design application fees as well as so-called "IP Scans" (IP related strategy consulting), and Voucher 2 (EUR 750) for various fees incurred by patent prosecution on a national level.
Interested SMEs should be aware that the funds are limited in number, granted on a first come, first served basis and only available until December 16, 2022.
For more detailed information, please consult the EUIPO's website.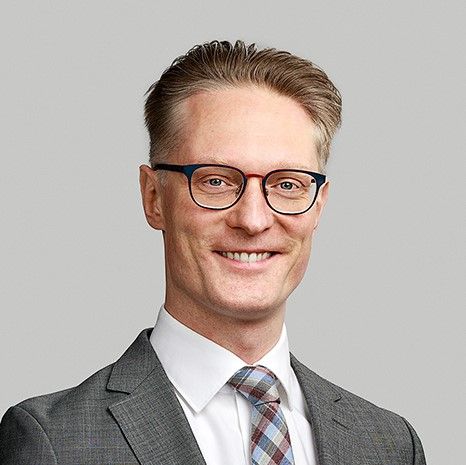 Michael has extensive experience in drafting and prosecuting patent applications before the European Patent Office and the German Patent and Trademark Office. Moreover, he has successfully represented his clients in numerous opposition and appeal proceedings. Based on his qualifications and in-depth experience, Michael frequently writes and speaks on a variety of intellectual property-related topics, particularly concerning German and European IP law.