EPSE, like many other firms, began with a good idea. At first, there was only a bunch of chemical formulae and one very enthusiastic entrepreneur who had found a solution to their problem. Via coincidences, these formulae ended up in the right hands, and the story of EPSE could begin.
Patenting at the core of business of EPSE

Right from the beginning, it was clear to the founders of EPSE that they would not try patenting on their own but seek assistance from an expert. Berggren Oy was selected to this task because they were local, and there has been no need to change a good agency. EPSE has applied for and obtained four patents for their method, and the first and primary patent is validly covered with patent protection in more than 80 countries already. In the licensing business model selected by EPSE, good IP protection is essential. At Berggren, Arttu Ahava has assisted EPSE in licensing matters and related contracts for several years already. According to him, licensing requires at least a good state of intellectual property rights, that is, slightly more IP or, so to speak, better IP, meaning patents and/or trademarks which protect exactly the right things in view of licensing. According to Ahava, investments in IP in general have to be scaled according to the intended role of patents or trademarks in the firm's business. A small firm which manufactures and sells its own products normally needs a primarily satisfactory IP portfolio, naturally depending on the field of business.
Patents, heaps of contracts and a trademark
At the very least, the patenting state of EPSE is good, which is naturally a presumption for efficient operation. Conclusion of non-disclosure agreements is commonplace, and protecting of methods is considered at every turn. In addition to patents, EPSE has also obtained trademark protection to cover both EPSE™ method and chemical. According to Jon Gorshelnik, CFO of EPSE, it is is relatively straightforward to apply for a trademark in Finland and the EU, but to expand it globally, it is not simple at all. In this regard, too, the know-how of Berggren has been invaluable. Recently, Ahava has assisted EPSE in trademark-related matters as well. According to him, taking care of EPSE's IP matters has been quite straightforward. To EPSE, it has seemed easy. Reliable experts from Berggren have got in touch when needed, and various schemes have been discussed. It is true that licensing has involved challenges which are, according to Ahava, very typical as such: various schemes are sought for business by licensing, and different agreements are also gradually experimented with, for managing licence relationships. EPSE has found that the possibilities and resources of a small organization are limited, not only for applying but also for maintaining patents and other IP protection, and this is where the expertise of Berggren has hit the spot.
Protecting ideas
Timing is critical when protecting intellectual property rights, says Ahava. If a firm is on the move too early, it may patent an idea which still needs further development and turns out to be irrelevant for the core business of the firm. On the other hand, if one waits too long, patenting may be impossible; this kind of a situation may come up if the invention is, for example, published before it is protected, because patents involve the requirement of novelty. In the most unfortunate case, a competitor may beat the firm by patenting the invention first. According to Gorschelnik, the initial costs for patenting are relatively high, and even the annual costs are significant. One should be aware of this and make the necessary provisions for it in the strategy of the firm. One should really believe in the invention and its potential to make the costs seem reasonable.


EPSE Oy is a Finnish company specializing in the treatment of industrial hazardous process and waste water and mining waste containing soluble metals.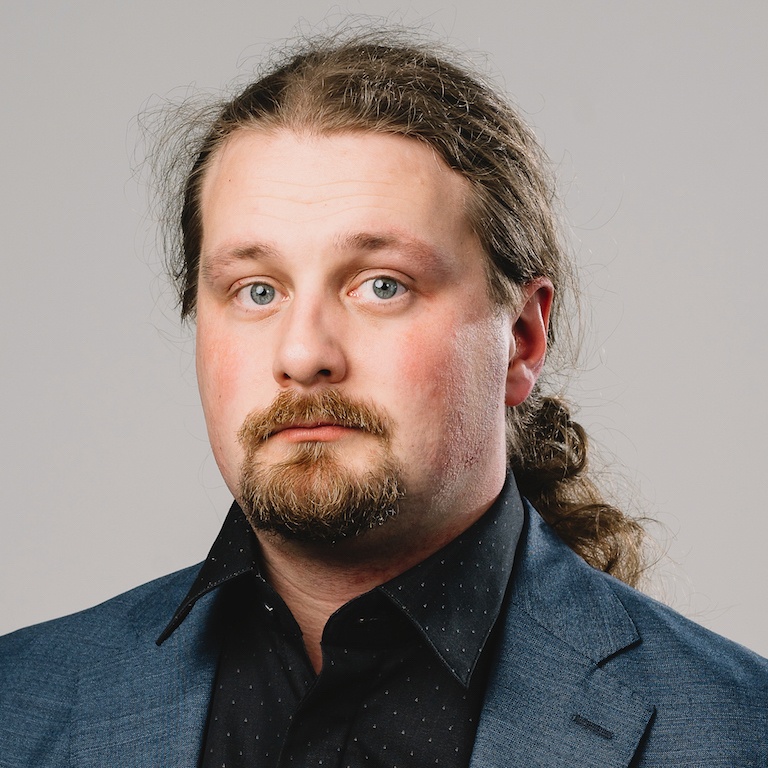 The author, Arttu Ahava, is a European trade mark and design attorney and lawyer working with Berggren Oy, Finland's leading IPR service provider. The author has been involved in the preparation of the revised Trademarks Act and assisted clients in connection with a similar revision process carried out with regards to EU trademarks.