There are two types of Community designs: a registered Community design ("RCD") and an unregistered Community design ("UCD"). UCDs started in 2002, are valid only for three years from the moment of disclosure and provide protection only against exact copies. The scope of protection provided by UCDs is thus much narrower than an RCD, which became available one year later in 2003. As of the end of August 2020 there have been nearly 1,350,000 RCDs filed with the European Union Intellectual Property Office ("EUIPO"). Community designs cover the 28 EU countries (which presently includes the UK, but only until the end of 2020). The following comments apply to RCDs rather than UCDs.
Legal and formal requirements for obtaining RCDs

There are two legal requirements for RCDs: novelty and individuality.
A design is considered novel if no earlier identical design has been disclosed. A design has individual character if the overall impression it provides to an informed user is different from the overall impression provided by previously known designs.
It is important to note, however, that notwithstanding these two legal requirements, the EUIPO does not search prior art. Thus, provided that formal requirements are met these legal requirements would only arise in a dispute, for example, as a defense to enforcing your rights.
With respect to formal requirements, although the application process itself is straightforward, it is essential to pay close attention to the pictures/drawings to ensure that they are adequate for protecting your designs. Most EUIPO office actions are issued because the pictures/drawings are inconsistent, or they otherwise fail to comply with formal requirements. The EUIPO's website provides useful "best practices" tips concerning drawings here: https://euipo.europa.eu/ohimportal/en/design-filing-tips-best-practices
7 important advantages of RCDs
1. RCDs can be obtained quickly. In fact, the registration certificate can be obtained in approximately one week, unlike in other jurisdictions, where the process can last several years.
2. There is no limit to the number of designs that can be filed in a single application, provided the designs belong to the same Locarno class. (The Locarno class is used only to facilitate searches and to group designs of the same class when filing the application.)

3. RCDs are cost effective. A 50% discount is applied by the EUIPO to the second design filed in the same application. The more designs that are included in a single application, the larger the discount that is applied to each additional design. To give some perspective, for the price of a single US design patent one can obtain approximately 5 RCDs.

4. An RCD application can be kept secret for up to 30 months and publication can be requested at any time during this period. This allows the applicant the opportunity to file the application well before the product is launched and to test the product without making it public to competitors.

5. There is a 12-month grace period in which an RCD application can be filed without losing absolute novelty, unlike other jurisdictions such us China. (However, there is an absolute novelty requirement for European patents and therefore, you should modify your strategy as needed when both patent and design protection are applicable.)

6. Unlike trademarks, use is not compulsory, which allows applicants to protect variations of designs without having to use a product in all its variations. Such variations can help to keep competitors at a safe distance and prevent them from making small changes to avoid infringement.

7. Also, unlike trademarks, designs are not limited to goods and services such that the design is protected in connection with any product, no matter where the design appears.
Filing strategy considerations

Although each case should be thoroughly considered on its own merits, one option may include filing an RCD first in the EU as extensively as possible before proceeding with filing during the 6-month priority period in other jurisdictions outside the EU, according to their formal and legal requirements.
If a product is to be launched worldwide at some point in the future, one could consider first filing in the EUIPO in order to maintain secrecy before proceeding with in the other jurisdictions during the priority period. Publication in the EU can be requested when the product is launched.
What about Brexit?
If the United Kingdom is an important jurisdiction, there are mechanisms in place to obtain protection in the UK without losing priority from an RCD, notwithstanding Brexit.
Designs that have been fully registered and published at the EUIPO prior to 31 December 2020 will be replicated immediately and automatically by corresponding UK rights. These will be treated as if they had been applied for and registered under UK law. The registration and application dates will be the same as the RCD and it will inherit applicable priority dates.
In contrast, for pending RCD applications, applicants will have 9 months starting from 1 January 2021 to apply for a UK design retaining the earlier filing date of the pending RCD. The normal procedure for UK design applications and official fees will apply.
Importantly, the UK´s departure from the EU also affects representation on matters before the EUIPO for new Community trademarks and designs. Indeed, in June 2020 the European Commission and the EUIPO issued a joint notice pointing out "the need to designate in a timely manner a representative authorized in accordance with Union law for the purpose of representation before the European Union Intellectual Property Office."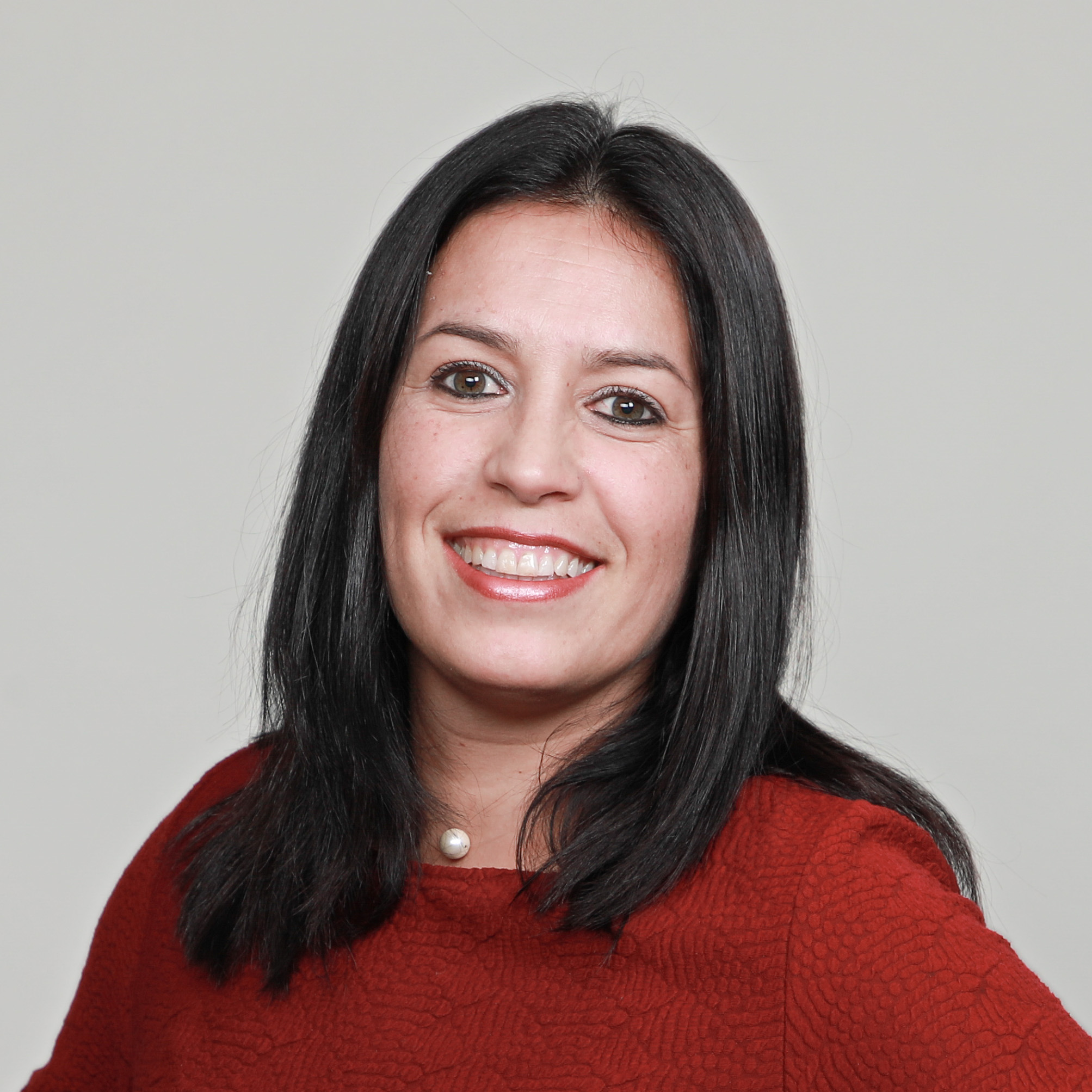 Paula is an IP expert focused on protecting the results of creative work. With over a decade of experience related to design rights, she is a seasoned and versatile professional who specializes in design and brand protection. Paula understands the business objectives of industrial design and the designer's standpoint.