We are strengthening our presence abroad by launching a globally operated International Business Development Team. The primary mission of the team is to offer Berggren's IP services to the growing international market, as well as to strengthen and further develop Berggren's global partnership network.
In the increasingly international environment, we want to ensure that our clients have easy access to global IP services of the highest quality and at competitive prices. Our strategic vision is to be a strong international and modern full-service IP firm.

Launching the new team is a lighthouse project to achieve this goal. Hannu Syrjälä, CEO of Berggren, notes: "With a strong technological background in Finland, we have world-class expertise in European IP. And we are very pleased to have Robert Alderson and Mariella Massaro join our team as they bring a wealth of experience on the international stage."

Sakari Värilä, VP of Customer Success at Berggren, leads the newly launched International Business Development Team. Robert is a United States and European Patent Attorney and Mariella is an IP strategist with over 15 years of experience in intellectual property. They both have extensive and varied international business development experience in Europe, the United States, Asia and the Middle East.

Robert and Mariella will be meeting our clients and contacts at the upcoming INTA 2019 Meeting in Boston (May 18-22). The event is the largest annual gathering of IP professionals worldwide.
For more information contact Sakari Värilä, sakari.varila@berggren.fi, tel. +358 40 838 5447
Mariella Massaro and Robert Alderson.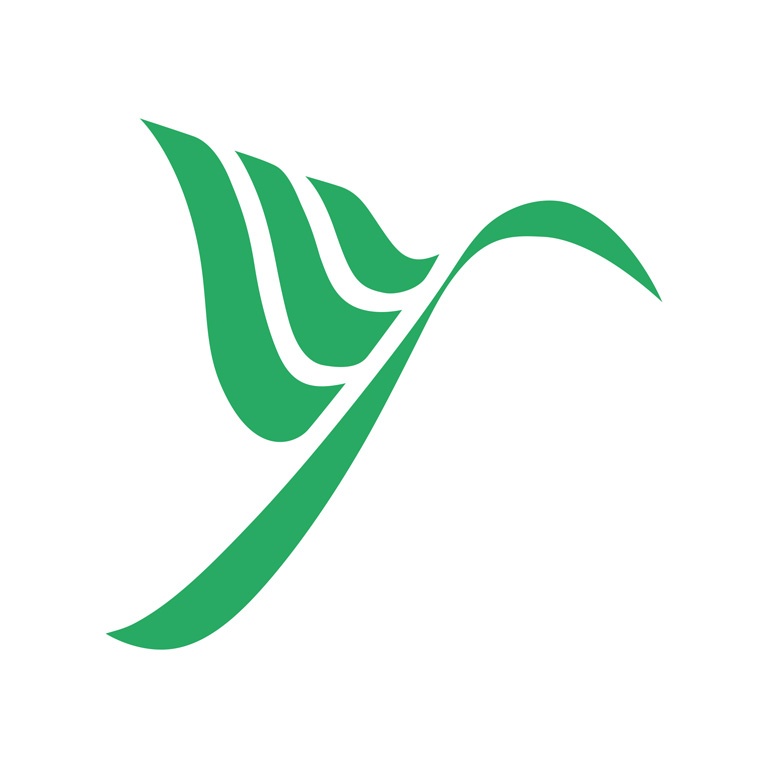 Berggren is a full-service European IP firm. We provide high-quality, comprehensive and business-oriented services and digital solutions for all areas of intellectual property to help our clients develop the best possible IP strategy. Berggren is your strategic partner for growth and development of your business.