Berggren´s client Niimaar received special mention at the German Design Awards 2021 for their Ecogrande Recycling Station in the public design and eco-design subcategories.
The German Design Awards event which is organized by the German Design Council has been held since 2012. The German Design Council nominates companies for products that stand out because of their special design quality. The three main areas that are evaluated are product design, communications design and architecture.
The Ecogrande Recycling Station was designed by the internationally recognized and award-winning designer, Harri Koskinen. Ecogrande Recycling Station's design is protected by Community Design Rights, which play an important role in Niimaar's business strategy.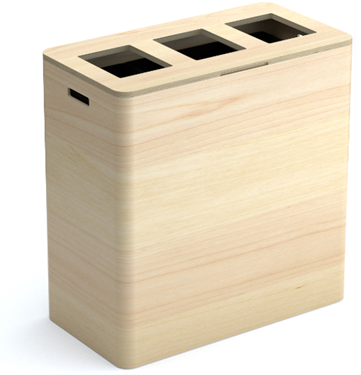 Along with Niimaar, several other Finnish companies have been recognized for their innovation and design, including Berggren´s client Reima for its Reima Weather app. More information on this can be found here.
If you would like to learn more about the value of design rights, please contact us here: Berggren Brands & Designs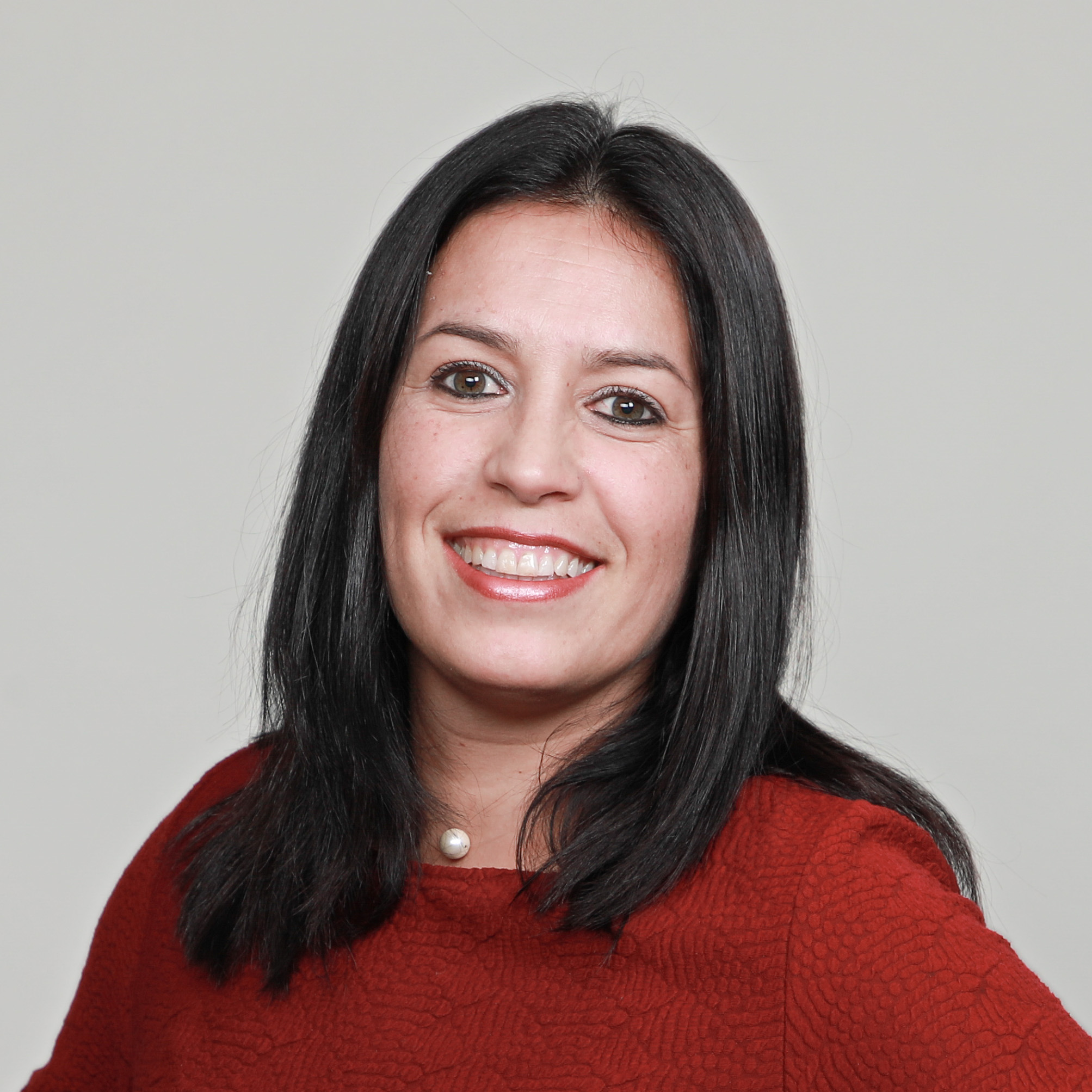 Paula is an IP expert focused on protecting the results of creative work. With over a decade of experience related to design rights, she is a seasoned and versatile professional who specializes in design and brand protection. Paula understands the business objectives of industrial design and the designer's standpoint.