Trademark law modernization, largely enacted by EU Member States in 2019, paved the way for the acceptance of new and innovative graphically non-representable trademarks. The emergence of non-traditional "other mark" trademarks can potentially have an outsized impact on corporate identity. The case described below is a good example, on the national level, of an "other mark" which is not a word mark, a figurative mark, a three-dimensional mark, a position mark, a sound mark or a smell mark.
German "other mark" trademark application
The German Patent and Trademark Office (Das Deutsche Patent- und Markenamt, "DPMA") accepted German trademark registration No. 302020005694, registered on 31 March 2020, a non-traditional trademark "other mark" ("Sonstige Marke") for goods in class 12 and services in classes 35 and 39.
The goods and services covered by the registration are:
Class 12: vehicles, in particular mobile homes and caravans; Apparatus for locomotion by land, air or water (Fahrzeuge, insbesondere Wohnmobile und Wohnanhänger; Apparate zur Beförderung auf dem Lande, in der Luft oder auf dem Wasser)
Class 35: retail and wholesale services in relation to motor homes and trailers (Einzelhandels- und Großhandelsdienstleistungen in Bezug auf Wohnmobile und Wohnanhänger)
Class 39: rental of mobile homes; rental of caravans (Vermietung von Wohnmobilen; Vermietung von Wohnanhängern)
The trademark consists of the following: "the mark is composed of the use of red shoes that the employees of the trademark owner wear during sales, rental-contract and consulting talks in connection with vehicles, especially motorhomes and caravans " (in German: Die Marke besteht in der Verwendung roter Schuhe, die die Mitarbeiterinnen und Mitarbeiter des Markeninhabers bei den Verkaufs-, Vermietungs- und Beratungsgesprächen in Zusammenhang mit Fahrzeugen, insbesondere Wohnmobilen oder Wohnanhängern tragen).
German trademark office accepts "other mark" trademark for red shoes
The DPMA did not object to the trademark or require any evidence of acquired distinctiveness. This is an interesting indication that for these types of trademark registrations the DPMA confirms its readiness to meet the needs of modern businesses. Many would have expected the DPMA to view the matter more strictly and, for example, require that the subject trademark have a clear definition of the particular red color or that it be limited to a certain type of shoe. But it did not.
Observations and Conclusions
Based on a search of the EUIPO online database, no similar trademark appears to exist. It would be interesting to investigate whether an emerging trend could be discovered in similar cases filed in other EU Member States.
The apparent absence of such a trend is somewhat surprising since the EUIPO originally expected there to be much greater interest in "other mark" trademarks among businesses. Of course, it is not easy to be the trailblazer for "other mark" trademarks even if prompted by the encouraging words of the EUIPO preparatory documents which indicated that this new approach would be warmly welcomed, and the chances of successful registration would be reasonable.
The "other mark" German trademark registration referenced above is a creative way for obtaining recognition for an active trademark holder in the sale and rental of motorhomes and caravans in that the business and employees are identifiable by their red shoes which are worn during business hours in their sales shop or at trade fairs.
But this does raise questions about how the most important function of a trademark i.e., to indicate the source of the origin of goods and services, will be realized. Where do we draw the line, in particular for assessing infringing use by third parties? For example, would wearing red shoes in a motorhome shop infringe the trademark? In any event, it is likely that the scope of protection would be limited to situations where competitors and their employees deliberately wear red shoes while engaging in similar commercial activity.
On this point it may be helpful to recall the guidance provided by case law e.g. C-63/97 "BMW" where it was noted that the proprietor of a trademark was not entitled to prohibit a third party from using the mark for the purpose of informing the public that he carries out the repair and maintenance of goods covered by that trademark and put on the market under that mark by the proprietor or with his or her consent, or that he or she is a specialist in the sale or repair and maintenance of such goods. A third party may not use the mark in such a way that it creates an impression that there is a commercial connection between the third party´s undertaking and the trademark proprietor, and in particular that the reseller or repair business is affiliated with the trademark proprietor's distribution network or that there is a special relationship between the two undertakings.
Applied to the instant matter, it will be interesting to see if attempts are made to prohibit, for example, employees of third-party repair shops engaging in the repair of motor homes and caravans from wearing red shoes, particularly if they are neither wearing them as part of a uniform nor are engaged in the sale of motor homes and caravans. It would be a shame if such third-party employees were not allowed to on put on their red shoes simply to dance the blues.
In sum, this German trademark registration is a welcome and creative step that advances traditional thinking on the use of trademarks by creative businesses. It will be interesting to keep track of future developments in this area on both the EU national and EUIPO levels.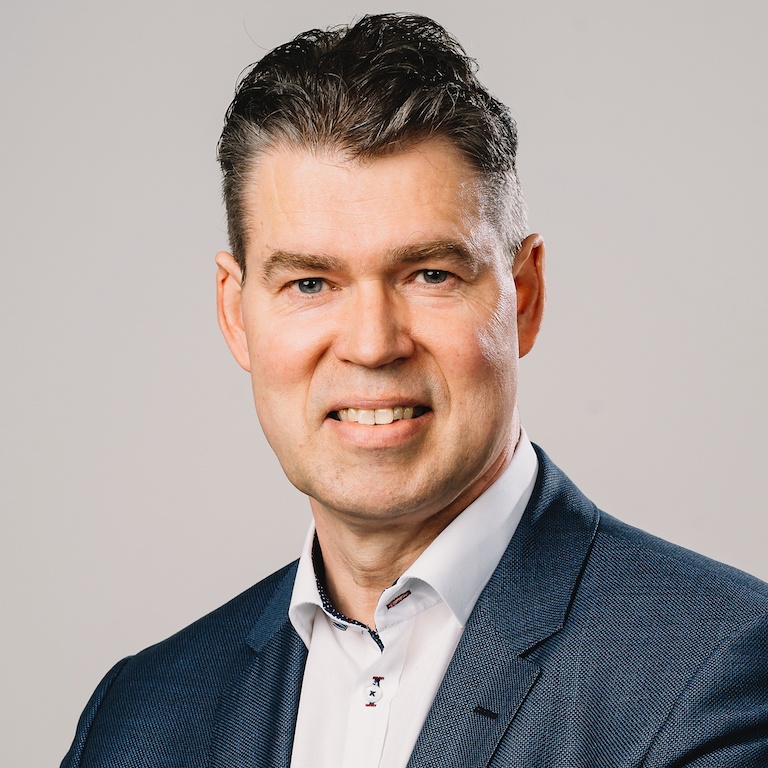 I enjoy helping my clients to achieve their goals with the IP rights relevant to their business. I want the clients to succeed both in domestic and global markets. Brand is the issue and design will form a new way to your business!