Management of employee inventions in multinational companies can be challenging. How do companies meet the requirements of various national laws and regulations applicable to employees as inventors and run effective invention processes that facilitate creation and enforcement of intellectual property assets, particularly with respect to patents? There are no simple answers to this question, but the following practical tips provide a framework for developing appropriate policies for such companies.
1) Understand your company's goals and certain relevant background data
Intellectual property rights should be viewed as strategic assets that are an integral part of a company's overall approach. What does the company want to achieve with its IP rights, and in particular its patent portfolio? What is the company´s IP and invention strategy and how can management of employee inventions support it?
A good first step is to assess the nationalities of employee inventors in order to identify potentially conflicting laws that may be applicable. With this information a company can confirm at the start if there are mandatory national laws or regulations that should be evaluated, including for example, the need for foreign filing licenses or other requirements applicable to the company based on its domicile and/or primary place of business.
2) Invention notification processes
An effective invention notification process is important so that employees have a straightforward and effective mechanism for notifying the company about potential inventions. Naturally, attention should be paid to providing guidance that enables the inventor employees to describe their potential invention as thoroughly as possible. Other important information typically contains each inventor's contribution to the invention for calculation of remuneration and the inventor´s nationality for understanding applicable laws and regulations in each instance. An appropriate invention disclosure form can be used for such purposes.
3) Decisions on inventions and transfer and assignment of rights
The process for making decisions on obtaining rights to an employee invention and ensuring the proper transfer and assignment of rights from an employee to a company requires careful attention. While in some countries no formal decision about obtaining rights from an employee is needed, in Europe it is strongly recommended that processes are in place and decisions are provided in writing to serve as evidence of the employer's intentions if a question of prior right to an invention by an employee could be raised at some point in the future.
In addition, since employee inventors may change companies from time to time and may therefore be hard to reach in the future, it is important that the transfer and assignment of rights to inventions are executed formally as early as possible to ensure that proof of the assignment can be provided during the patent application prosecution phase, if needed. A good practice is to request transfer and assignment of rights to the invention at the same time the company notifies the inventor employee of its decision to pursue patent protection. To avoid possible issues due to various laws and regulations in different jurisdictions, detailed and complete transfer and assignment documents that cover all foreseeable potentialities should be used.
4) Remuneration
Laws and regulations concerning fair and reasonable remuneration to employee inventors and the employer's corresponding obligation to pay such remuneration can vary significantly between different jurisdictions. These differences create challenges for multinational companies with employees located in various countries given that equal and fair treatment of employees also must be considered. Balancing these issues may require setting up country-specific remuneration programs even when this is not specifically required by laws and regulations of certain jurisdictions. Even when not required, fair and incentivizing remuneration policies can facilitate effective invention activities and processes in multinational companies and encourage employees to report potential inventions.
5) Laws / regulations vs. internal policies
As mentioned above, potential mandatory laws and regulations may create conflicting dynamics in multinational environments. Internal employee invention policies and guidelines can be created to balance such situations. While there can be circumstances where laws and regulations in one jurisdiction will be significantly stricter than in the others, a general company policy can provide a uniform standard for invention management processes across an entire organization.
No policy or guideline can provide a solution to every situation, but a clear approach together with an understanding of exceptions that may apply in certain cases can be effective when handling situations such as foreign filing licenses, transfer and assignment of invention rights, employee remuneration, employees´ right to file a patent application and various deadlines and timeframes set out in a myriad of laws and regulations.
Concluding thoughts
Even a relatively small innovation-oriented company that is active in patenting should consider establishing a robust invention management process at an early phase. The larger a company is and the more international the operations are - or will be - the greater the need for clear policies and a detailed understanding of potential legal requirements. Invention management policies that are created with potential conflicting laws and regulations in mind will ensure that the company is able to secure its rights to inventions and protect them efficiently, enabling creation of strong patent portfolios where ownership and chain of title are clear. The earlier a company implements such processes the lower the risk of future complications.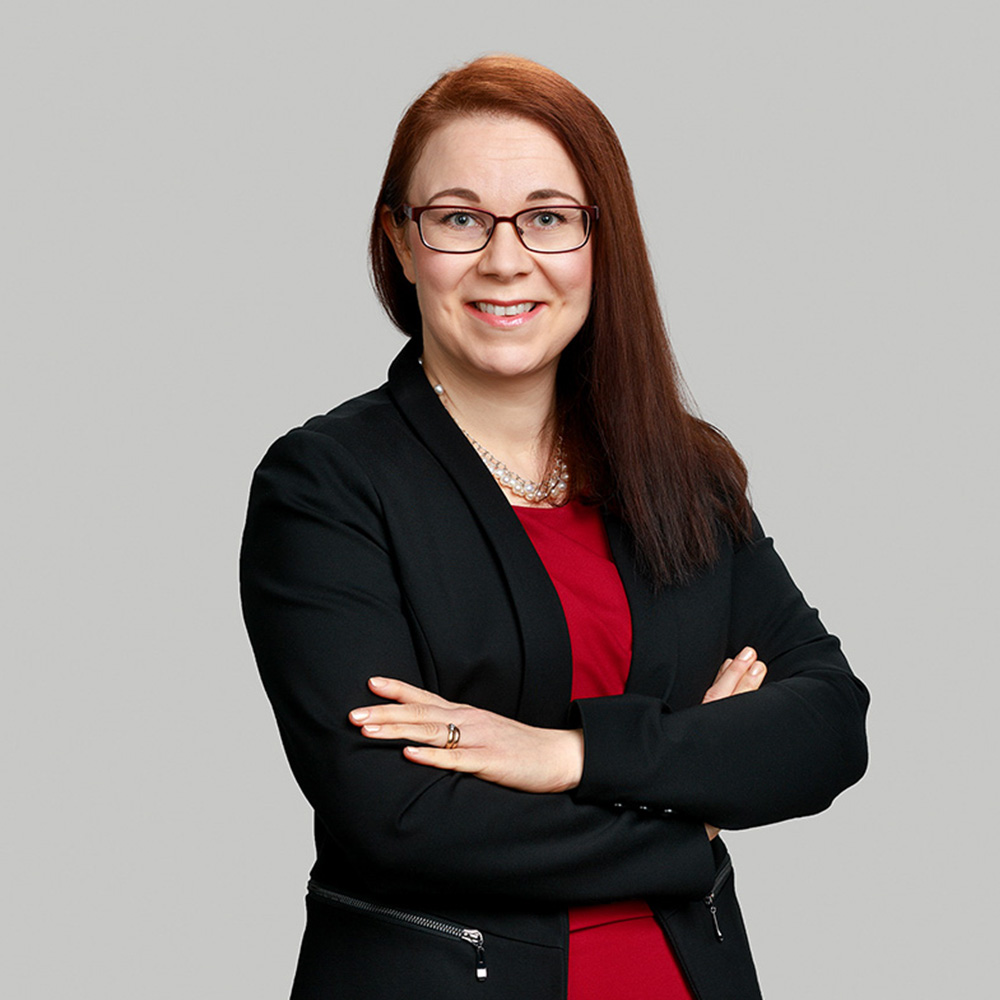 Suvi Julin works in Berggren as a Lawyer, Patent Attorney, European Trademark and Design Attorney. Suvi has wide-ranging experience in the field of intellectual property and technology law. Suvi advises clients on a variety of contentious and non-contentious intellectual property matters including trademarks, designs and patents as well as in copyright, contractual, employee invention and privacy matters.