As the person in charge of trademarks at our company, I was pleasantly surprised when Santa stopped by my office with a special gift for me. He said that he wanted to help us start the new year off on the right foot. So, he had some tips for what our company should focus on in terms of trademarks in 2023.
First, on Santa's list was the importance of protecting a trademark. It is such a valuable asset that it should not be let floating free on market. Santa also emphasized the importance of being proactive when it comes to trademark clearance. Santa stressed that it's much easier to clear a trademark before it's used, rather than trying to deal with issues emerging afterwards. He suggested that we invest in a comprehensive trademark search to ensure that our new marks are available for use, and to identify any potential issues before they become a problem.
Santa also emphasized the importance of keeping our trademarks up to date. He reminded me that trademarks need to be used in commerce to remain valid, and that we should be diligent about renewing our trademarks on time to avoid any potential issues.
Finally, Santa stressed the importance of working with a qualified trademark attorney. He said that having an experienced professional is vital to help us navigate the complex world of trademarks and ensure that our trademark is protected.
Overall, Santa's special gift was a great reminder of the key things that our company should focus on when it comes to trademarks in the new year. By protecting our brand, being proactive about trademark clearance, keeping our trademarks up to date, and working with a qualified attorney, we can set ourselves up for success in 2023 and beyond.
Merry Christmas and A Happy New Year 2023!
Hannu Halmetoja, Trademark attorney and Santa's assistant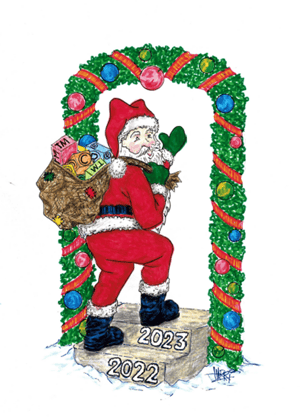 Copyright © Harri Välimäki 2022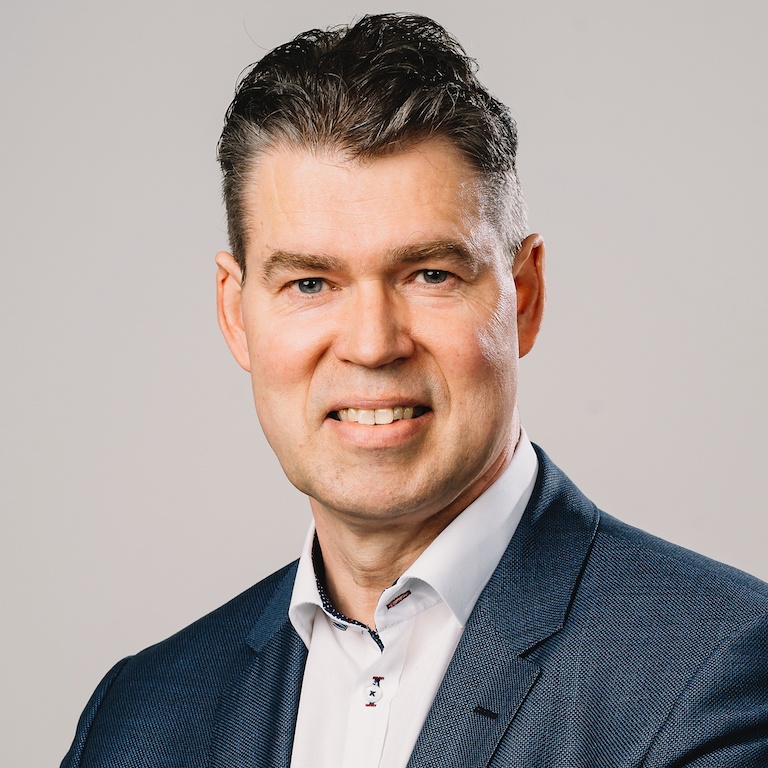 I enjoy helping my clients to achieve their goals with the IP rights relevant to their business. I want the clients to succeed both in domestic and global markets. Brand is the issue and design will form a new way to your business!