Are you planning on protecting a new product name with a trademark or perhaps you are in the process of creating an entirely new brand? A trademark availability search is one of the most important steps you can take at the beginning of the process. Risks related to later stages of the process and use of the mark can be significantly mitigated by implementing a carefully planned and executed availability search.
BACKGROUND ON TRADEMARK AVAILABILITY SEARCHES
Trademark availability searches include risk assessment related to use and registration of the searched mark. The assessment focuses on distinctiveness of the mark and possible risk of confusion, which are the two key requirements for registering a trademark. A distinctive trademark distinguishes the goods and services for which the registration is sought from those of other parties. Thus, a trademark cannot be purely descriptive of the goods and services it covers. Furthermore, a trademark must not create risk of confusion with earlier rights.

In sum, the purpose of trademark availability searches is (1) to evaluate distinctiveness of the mark with respect to the relevant goods and services as well as (2) to identify earlier identical or similar rights which may prevent use or registration of the mark.

Four benefits of trademark availability searches
Conducting trademark availability searches provides at least the following four benefits:
1. Manage costs effectively
The relatively small upfront investment of a trademark availability search is often the most cost-effective approach. Unexpected office actions related to distinctiveness or risk of confusion, or oppositions filed by owners of the earlier rights can substantially increase total costs of the application process and may even prevent registration of the mark completely. This risk may be substantially reduced by identifying possible obstacles in advance and in this way avoid filing applications associated with a significant risk of excess costs and refusal.

2. Allocate investments wisely

In case an availability search is conducted well before the filing of the trademark application and the results indicate that the searched mark would infringe rights of a third party, parties can try to negotiate an amicable solution. If the owner of the prior right is not willing to give consent, the mark cannot be used even as an unregistered mark and it will be necessary to consider alternative marks. This would necessitate a return to the development phase and consideration of a new mark along with added expenses for doing so. Carrying out an availability search well before the launch of the new trademark will help you to allocate resources on marks that have the potential to succeed while avoiding expenses associated with trademark applications which are destined to fail.

3. Receive search results tailored to your needs

A search strategy planned particularly for your needs will offer you the biggest bang for your buck, as the results will aid your decision-making process in the most effective way.

First, both word marks and figurative marks may be subject to an availability search. Second, the search will be focused on prior rights within the same or similar line of business as your mark. Third, the geographical scope of the search will be defined based on your market areas of interest. Along with your current business it is also important to consider possible future plans such as expanding the range of services and/or their geographical scope.

The scope of the search also can be adapted to your particular needs. For example, a quick knock-out search may be used to triage alternative trademark ideas by eliminating marks which clearly do not fulfil requirements for use and registration. Registrability of product names, sub-brands and slogans, for example, may be assessed by utilizing a somewhat broader identity search. More comprehensive searches are applicable especially for clearance of key brands. Finally, if registration is not an option because of descriptiveness of the mark, for example, the analysis can be focused mainly on usability of the mark.

4. Find solutions to looming threats
Perhaps the biggest benefit of trademark availability searches is that it allows one to readily identify the most critical threats out of a large amount of information. Analysis of the initial results requires consideration of many different points of view. Based on this analysis you will receive a search report which summarizes the possible risks related to the searched mark as well as recommendations on options for proceeding.

Conclusion
In sum, for the reasons stated above, investing in trademark availability searches before filing an application is worth strong consideration since it likely would save you from future difficulties during the registration process. Or as the old English expression teaches us: "a stitch in time saves nine".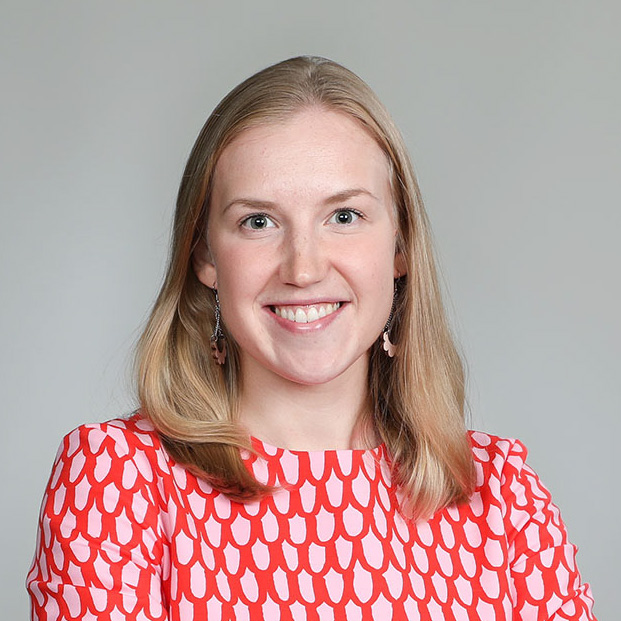 I am motivated by working with inspiring people and possibilities to constantly develop my knowledge. I advise clients especially on trademark related issues, but I am also happy to help you find a solution on other IPR related matters