It was a pleasure for me to represent FICPI* and attend two interesting meetings in Alicante, Spain this week as EUIPO invited their stakeholders and user groups to learn and discuss current activities and future strategic plans of The Office.
The 4th Anti-Scam Network's session on 3rd April 2019 concentrated on ideas and actions to be taken in fighting against misleading invoices. A lot of trademark or design registration applicants are receiving an increasing amount of unsolicited mail from sometimes even fake companies requesting payment for trademark and design services such as publication, registration or renewals of rights. We agreed that litigation against these companies is usually very challenging due to international dimensions or since the addresses of the companies do not exist or there is a lack of conditions to establish criminal liability. Thus, we must raise awareness of trademark and design applicants and particularly their accounting departments. The most important message to the accounting department is that EUIPO never sends invoices or letters requesting direct payment for services to applicants. To enhance general knowledge of misleading invoices, EUIPO and its users groups like us have also been collecting invoice copies from applicants, and EUIPO has added a searchable list of these invoices to its website for users' information. We were also privileged to be the first to see two new informative videos about these misleading invoices made by EUIPO. They were launched after the meeting and downloaded to YouTube. EUIPO encourages everyone to distribute the video so that this annoying problem can be solved soon.
During The 26th User Group Meeting held on 4-5 April 2019, we did not only dive into very details of EUIPO's current work programmes, work models of the ICE examination groups and bilateral cooperation projects, but also participated fruitful discussions on EUIPO's future Strategic Planning 2025. EUIPO wants to make sure that their activities and services are user-focused and to fulfill this objective, they have launched ongoing consultations and surveys with user groups and we were again invited to sunny Alicante for two days to openly share our views and to give feedback and suggestions. Brexit was of course a widely discussed topic, but the only news so far seems to be let's see… Another important topic that concern trademark applicants directly and every day already, was the increase of bad faith domain registration filings immediately after publication of the trademark application. EUIPO is trying to figure technical solutions to safeguard trademark owners' rights against these domain registrants, but again and so far, raising awareness seems to be the best tool as the domain jungle is enormous.

As said, I was representing FICPI in Alicante, but as Berggren Group is a top-filer representative of both, the EU trademark and design registration applications filed from Finland¹, this was also a great opportunity for me to meet some of the Finnish Examiners of EUIPO with whom we communicate almost daily and say hello at the sunny terrace of the Office.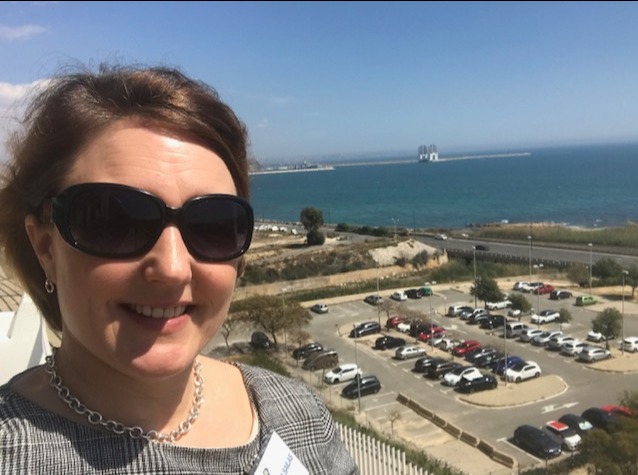 * The European Union Intellectual Property Office
* The International Federation of Intellectual Property Attorney
¹Pages 26-29: https://euipo.europa.eu/tunnel-web/secure/webdav/guest/document_library/contentPdfs/about_ohim/the_office/statistics_per_country/SSC003.1%20-%20Statistical%20travel%20pack%20by%20country%20(FI).pdf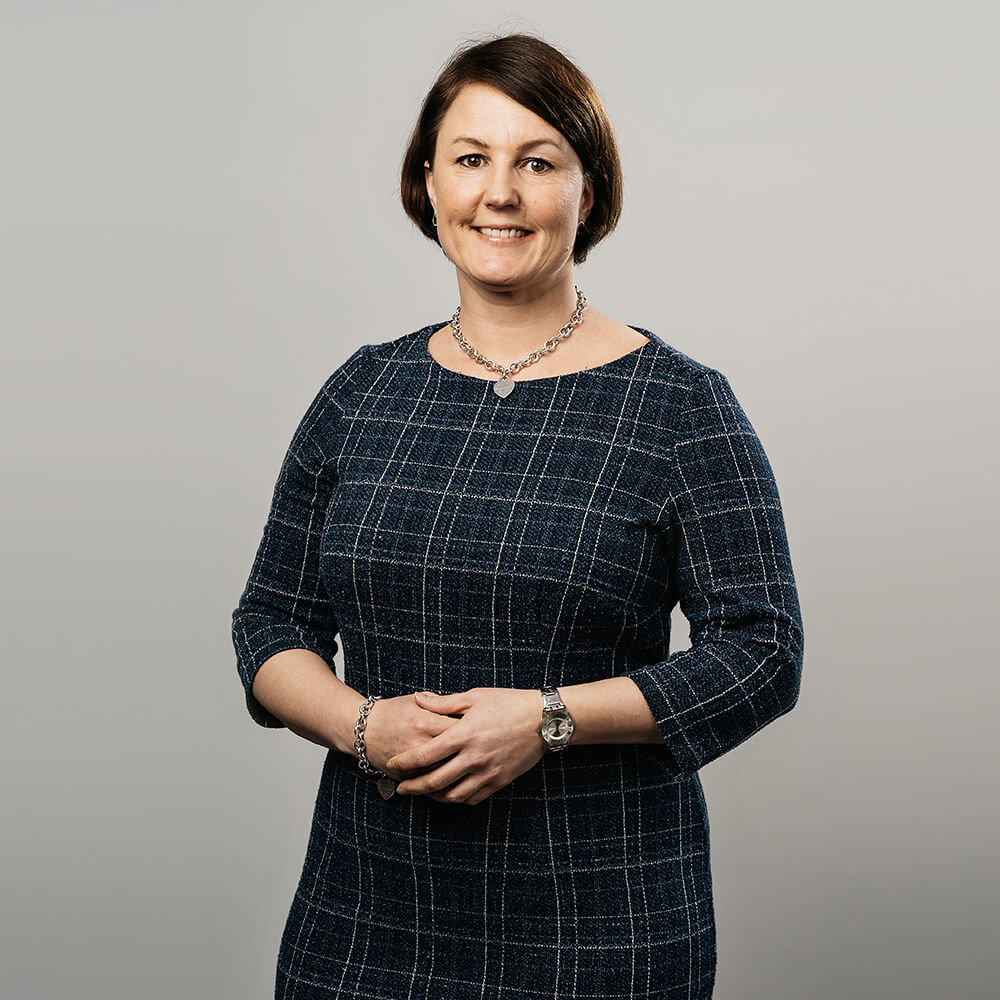 Lakimiehenä työskentelyn lisäksi neuvon asiakkaitamme heidän rekisteröinti-, sopimus- ja riita-asioissa, erityisesti liittyen tavaramerkkeihin, tekijänoikeuteen, mallioikeuksiin ja verkkotunnusasioihin. Olen aktiivisesti mukana useiden IPR-alan järjestöjen toiminnassa, ja esiintynyt useissa alaan liittyvissä julkaisuissa sekä osallistunut tapahtumiin sekä Suomessa että ulkomailla. Olen ollut mukana kansainvälisten järjestöjen kuten INTA:n ja FICPI:n toiminnassa yli kymmenen vuoden ajan.