Once again, the Berggren Group has performed excellently in the annual WTR 1000 survey. Our parent company Berggren Oy Ab reached the gold level in category Prosecution and strategy.
The sixth update of WTR1000, World's Leading Trademark Professionals 2016, describes Berggren as a business-minded company:
"The game-changers at Berggren make it their mission to partner up with brand owners to assist them in deriving maximum returns from their intangible assets. Operating from a constellation of well-positioned offices, the set dispenses business-minded advice that is specifically tailored to the needs of individual clients. Whether domestic or international, big or small, companies are treated to a package of services which creates new opportunities for commercial success."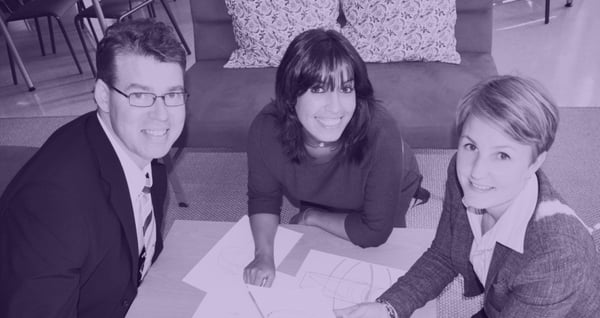 Our IP lawyer, EU Trademark and Design Attorney Hannu Halmetoja was mentioned in the survey as an "excellent strategic thinker".
Read more on the survey results here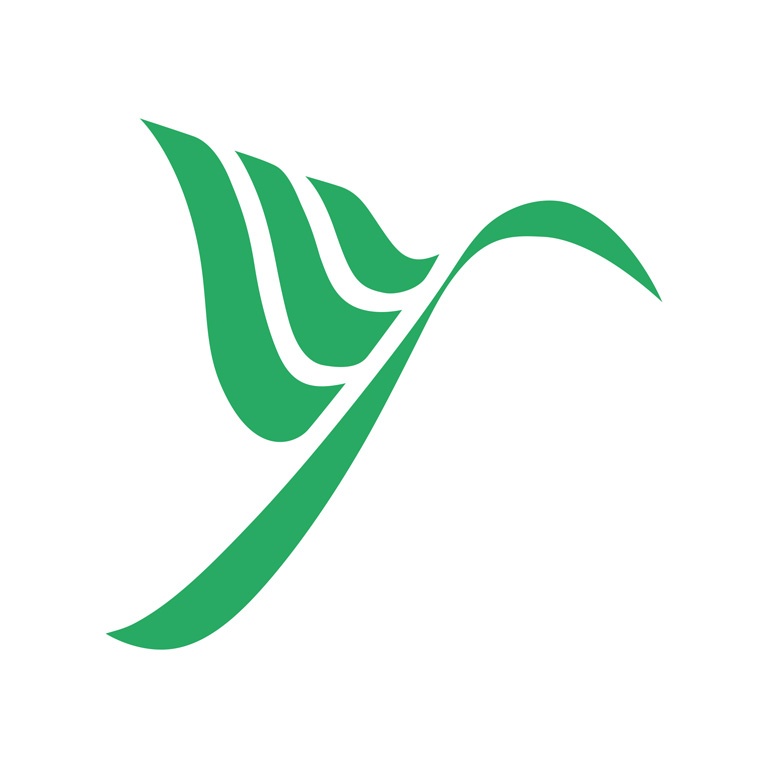 Olemme kansainvälinen täyden palvelun IPR-talo. Luomme monipuolisella osaamisellamme mahdollisuuksia asiakkaidemme menestymiselle.