Berggren has strengthened and expanded its dispute resolution expertise practice with the recent addition of Matti Nousiainen (Master of Laws, trained on the bench) who joins Berggren as the Head of Dispute Resolution. Prior to (re)joining Berggren, Matti worked as a dispute resolution lawyer for over ten years at leading Finnish law firms and prior to that as a lawyer at Berggren from 2008–2010.
In his new role, Matti will lead and expand Berggren's dispute resolution practice. Matti has a great deal of experience in resolving various conflict situations in the best possible way for the client. He has extensive experience not only in IP and contract disputes but also in competition law and public procurement litigation, as well as various matters in the business world, including management liability issues.
VP of Berggren Legal, Brands and Designs, Kaisa Fahllund, is pleased to have Matti back at Berggren. "Berggren is known as Finland's leading IP firm. In addition to our IP expertise, we have been systematically building our legal practice for years to serve our clients not only on IP matters but also more comprehensively to support their daily business. Matti's solid experience further strengthens and expands our dispute resolution expertise," notes Kaisa.
"Berggren's expertise is impressive and Berggren Legal's range of services has expanded even further since I last worked here. It's great to be back to work as part of this impressive group," says Matti Nousiainen.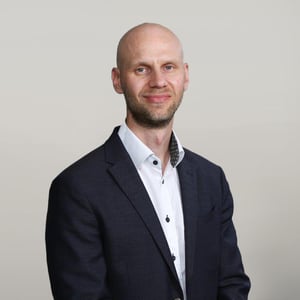 Matti Nousiainen
Head of Dispute Resolution
Partner, LL.M., trained on the bench
(court practice qualifying to act as a judge)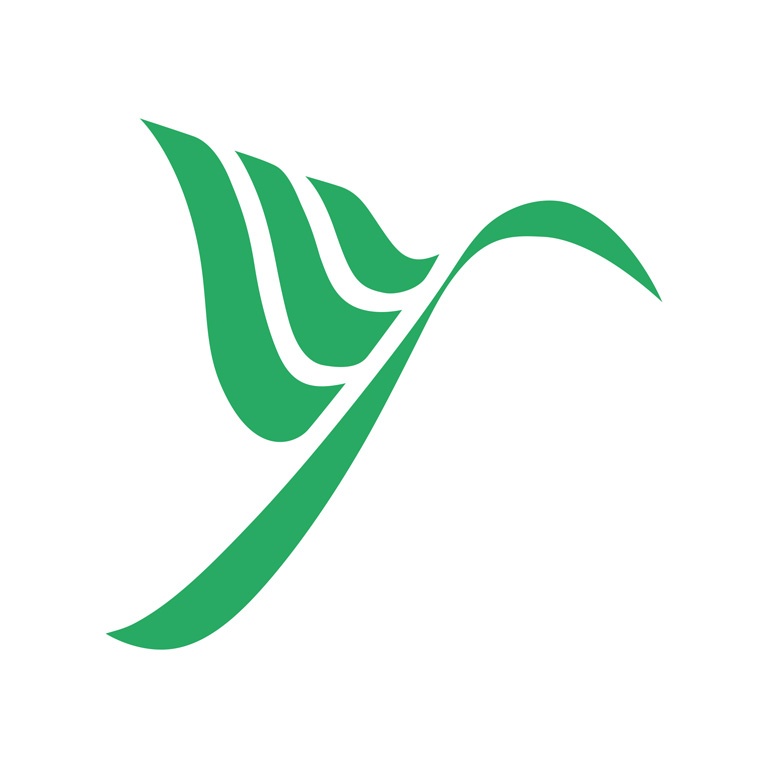 Berggren is a full-service European IP firm. We provide high-quality, comprehensive and business-oriented services and digital solutions for all areas of intellectual property to help our clients develop the best possible IP strategy. Berggren is your strategic partner for growth and development of your business.