This news concerns the significant changes made to the European Union trademark regime.
In December 2015, the new Trademark Regulation and Directive were published. The Trademark Regulation is to enter into force on 23 March 2016, and will among other things bring about certain changes to practices on classifying the lists of goods and services of EU trademarks. The Regulation may in particular have a substantial effect on the scope of protection of EU trademarks filed before 22 June 2012, especially for those trademarks where the list of goods has been compiled using class headings. For these EU trademarks, the classification needs to be amended. If the amendment is not carried out, it may lead to a reduction in the scope of protection, as in the future class headings for such marks will only cover the literal meaning of the class headings. In some cases, this may lead to a significant loss of rights.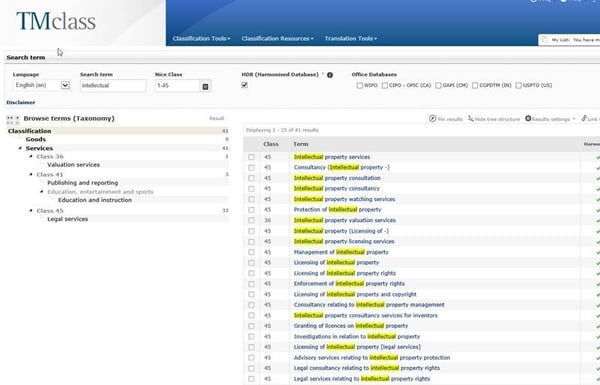 We recommend that you contact your trademark representative or the undersigned as soon as possible.
Paula Sailas
IP Lawyer, EU Trademark and Design Attorney
Berggren Oy Ab
paula.sailas@berggren.fi

Milla Lehtoranta
IP Lawyer, EU Trademark and Design Attorney
Berggren Oy Ab
milla.lehtoranta@berggren.fi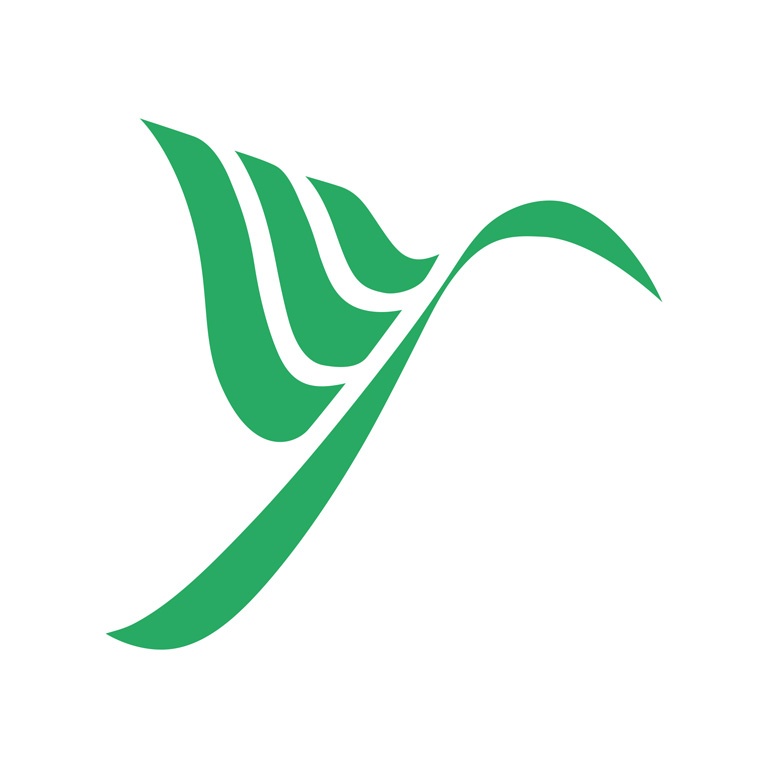 Olemme kansainvälinen täyden palvelun IPR-talo. Luomme monipuolisella osaamisellamme mahdollisuuksia asiakkaidemme menestymiselle.