Berggren´s exclusive chapter about European Design Law can be found on Lexology´s GTDT' platform which can be accessed here. If you prefer, you can download it as a PDF from here.
Our Design chapter is a quick reference guide enabling side-by-side comparison of local insights and includes information on the overall legal framework for EU designs along with specific information on registered and unregistered designs, registration and opposition procedures, enforcement, assignment and licensing of design rights and recent trends. It was written by a team of Berggren professionals including Soile Järvenpää, Milla Lehtoranta, Suvi Julin, Paula de Andrés Gómez, Elisa Huusko, Markku Szymczak, Robert Alderson and Mariella Massaro.
Lexology GTDT lets you drill down into the content, directly compare law and regulation between jurisdictions and create tailored reports in a matter of seconds.
Read more from our services from our Brands & Design & Domains page.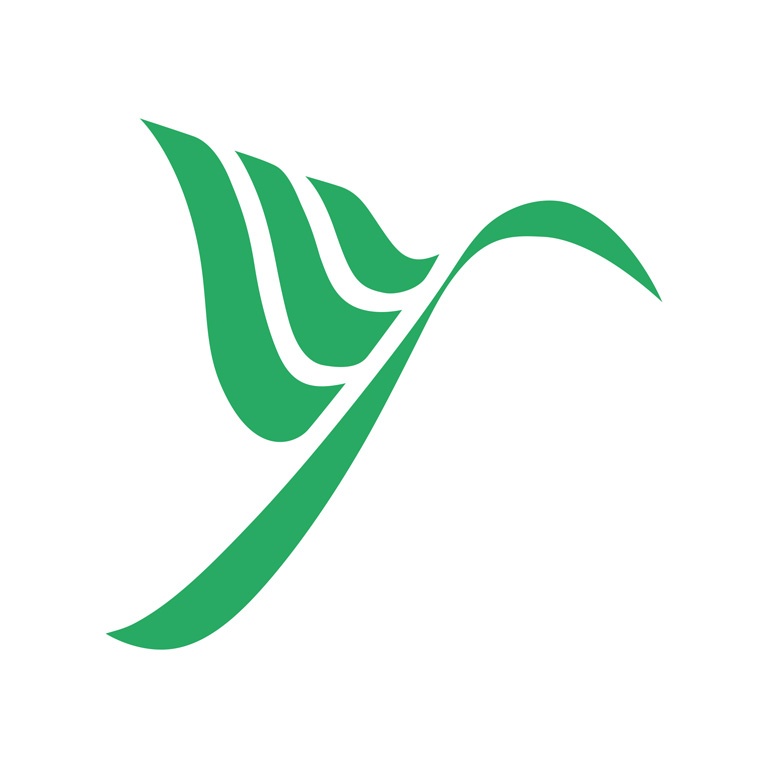 Berggren is a full-service European IP firm. We provide high-quality, comprehensive and business-oriented services and digital solutions for all areas of intellectual property to help our clients develop the best possible IP strategy. Berggren is your strategic partner for growth and development of your business.