The Unified Patent Court Agreement (UPCA) is again on thin ice.
The German Constitutional Court issued a decision on 20 March 2020 according to which the Act of Approval to the UPCA is void - press release. The reason is that the parliament decision would have required a 2/3 majority, since the agreement affects the German constitution. When the vote was taken, only a few members were present.
In February the UK government announced that UK would not participate in the system despite having ratified the agreement in 2018.
For entering into force, the agreement, and thus the operation of the court, requires that thirteen (13) of the signatory Member States (25) ratify the agreement. These must include France, Germany and the UK. The agreement needs modification since the UK will not participate. This can perhaps now be done while waiting for the German parliament to take a new vote.
The Unitary Patent Package also includes two EU regulations concerning the Unitary Patent, which will enter into force at the same time as the court agreement. The Unified Patent Court will have jurisdiction over patent disputes relating to Unitary Patents as well as European Patents.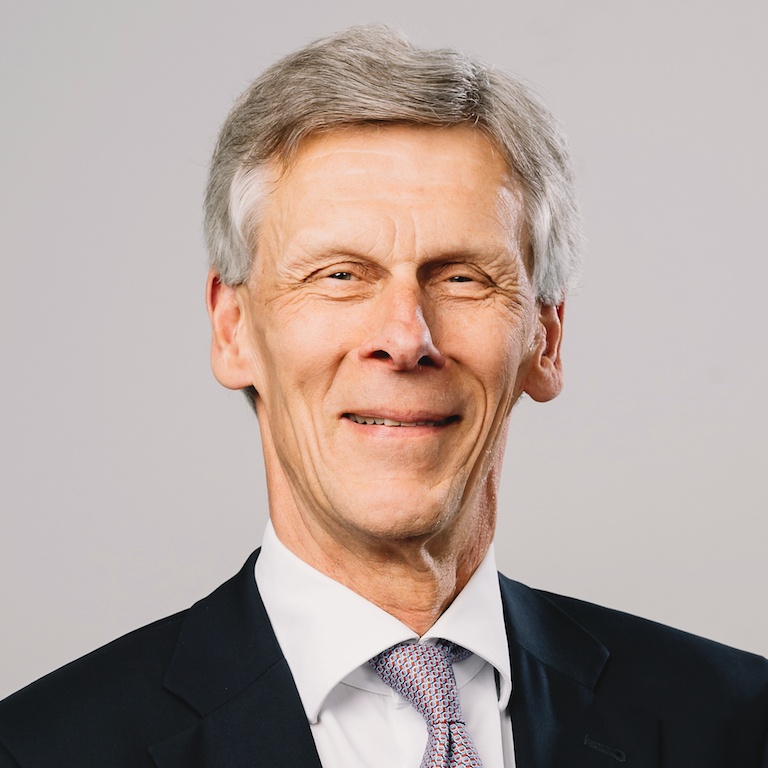 My work in management bodies and working groups of national and international organizations in the field gives me deep insight especially into the development of international IP and dealing with practical situations. In this way I can better assist clients in international IP protection and related legal issues.