Berggren has established a new subsidiary, Berggren Inc., in the state of New Jersey. By the local expert, Susanne Somersalo, US Patent Attorney, the new firm has already filed several patent applications with the US Patent and Trademark Office. Clients of Berggren now receive US patenting service also in Finnish – and in a cost efficient way, Somersalo assures.
Susanne Somersalo, who has worked in patent agencies in the United States for several years, joined Berggren Inc. on 1 October 2015. Somersalo is a Doctor of Philosophy specialized in biochemistry, and she has also taken the degrees of Master of Intellectual Property Law and Juris Doctor in the United States.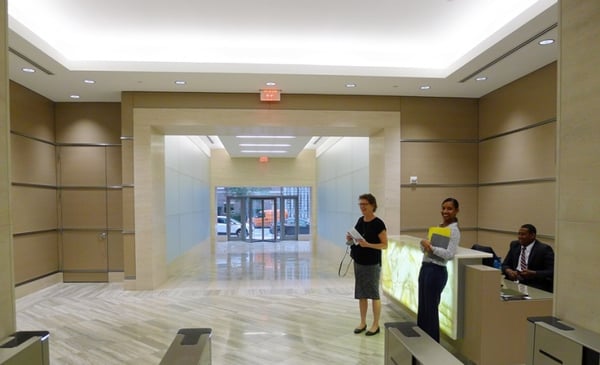 Her base is in New Jersey where Berggren established a subsidiary, Berggren Inc, on 1 October 2015.
New office already filing in full swing
"Somersalo actively took the lead in the client work of Berggren Inc. in Hoboken," Hannu Syrjälä, CEO, says.
The new office was rapidly set up in a local office hotel, because certain US national entries of PCT applications for our clients were already waiting to be filed. One of them was the PCT national entry for Carbodeon.
Carbodeon now has a Finnish US attorney
"Carbodeon is our client that operates largely in the US market and develops nanodiamonds and applications relating to them. In practice, these chemical applications are used to enhance the wear resistance or thermal conductivity of plastic," Matias Björkman says, who is the patent attorney responsible for the client at Berggren in Finland.
"Somersalo has taken care of the US applications of Carbodeon for several years, as our local partner in the US. She also efficiently took care of the first PCT national entry by Berggren Inc. before the US patent authorities".
Carbodeon has carefully managed its patent portfolio in the US market for a long time, and built up a strong position in relation to its competitors.
Service in the US without intermediaries
"Many people at Berggren have already consulted me on the Carbodeon application and a few other cases. Although my own technological background is in the field of biology, chemistry and biochemistry, I can also take care of applications in other fields of technology in close cooperation with my colleagues," Somersalo states.
As a consult, Somersalo's know-how – in th form of various local analyses, briefings on the practices of the US authorities, forecasts on actions and interpretations by the authorities, and more in-depth IP analyses – is available to our clients in a straightforward way.
"I will find the routes which are the most suitable for our clients to proceed in the patenting process; there are various options."
The priority with Berggren Inc. and Somersalo is to provide our European clients more straightforward and cost efficient US patenting service. Somersalo works closely with an IP assistant, Jaana Hietanen, based in Oulu. The different steps of the patenting process are taken from start to finish in Berggren's high-quality electronic work environment.
Somersalo is familiar with patent agencies operating in the US, and with the local business world.
"I find that Berggren's know-how and volumes as a European full-service IP house have really high standards. I am glad to get to participate in global cooperation with top teams," Somersalo says.
See Somersalo's expert profile here.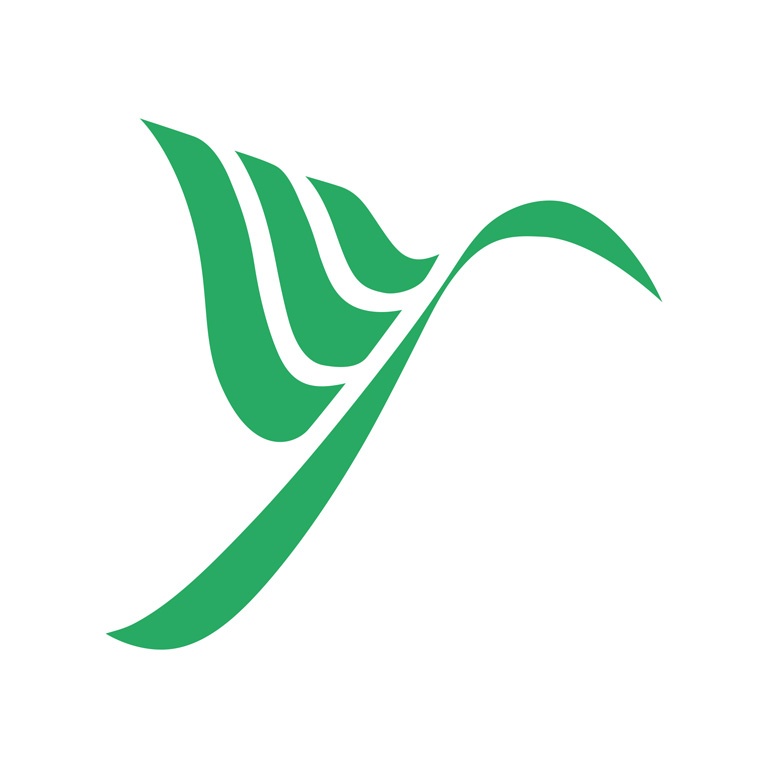 Olemme kansainvälinen täyden palvelun IPR-talo. Luomme monipuolisella osaamisellamme mahdollisuuksia asiakkaidemme menestymiselle.