We are thrilled to announce the newest addition to our Berggren team, Sebastian Greding! Located in Munich, Germany, Sebastian brings with him a decade of hands-on experience in the intellectual property sector.
As a graduate of Technische Universität München (TUM), he received top honors for his work on Cochlear Implants. He has since worked with top-tier IP firms in Munich and Düsseldorf, latest as a Partner at a boutique IP law firm in Munich. As a European and German Patent Attorney (Patentanwalt) and European Patent Litigator, Sebastian has showcased proficiency in drafting patent applications and representing clients at key European institutions.
Sebastian has ten years of experience in the field of intellectual property and has worked with international corporations, small-sized companies as well as universities and research institutions. As a Patent Attorney, Sebastian focuses on the one hand, on gaining a thorough understanding of the respective invention and, on the other hand, on reflecting on the underlying business case in the IP strategy he provides to his clients.
Join us in giving Sebastian a warm welcome to Berggren.
Sebastian Greding
German and European Patent Attorney,
European Patent Litigator,
European Trademark and Design Attorney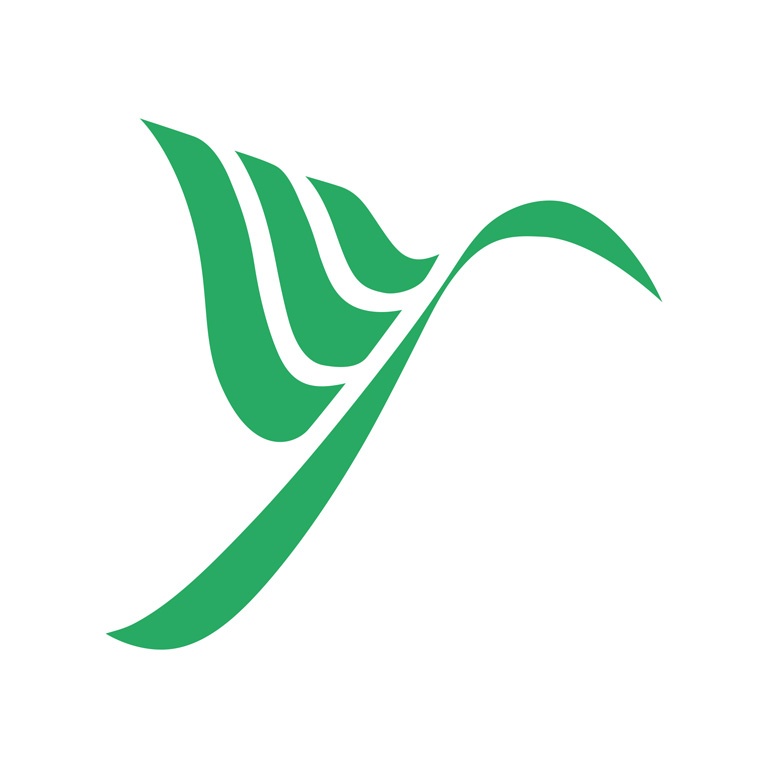 Berggren is a full-service European IP firm. We provide high-quality, comprehensive and business-oriented services and digital solutions for all areas of intellectual property to help our clients develop the best possible IP strategy. Berggren is your strategic partner for growth and development of your business.