For more than twenty years, Managing Intellectual Property magazine with international renown has conducted the most comprehensive and best-known annual survey on the quality and client satisfaction relating to patent and trademark orders.
For several years in succession, Berggren has been among the leading expert firms. This year, we received the award "Prosecution firm of the year 2019". Sincere thanks for the award!

WTR1000 survey, in which we ranked well and on which we reported earlier, and Managing IP magazine are among the leading IP media houses with international renown, and we are especially happy to be recognized by them.
Read more on the website of Managing IP.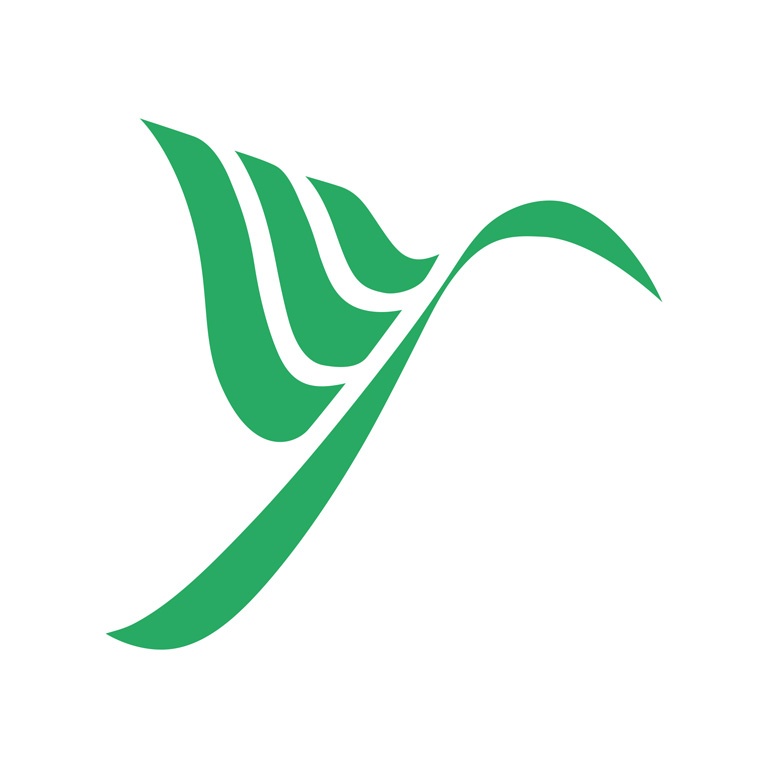 Berggren is an international full-service IP law firm. We offer top expertise, comprehensive services and digital solutions for all fields of IP. We combine our extensive know-how of IP to ensure you'll have the best possible advantage of your intellectual property.

We are your strategic partner in the growth and development of your business.

Your ideas excite us today and tomorrow!