Berggren was again recognized in the World Trademark Review 1000 survey which evaluates the world's leading trademark professionals annually.
Berggren was selected as one of the strongest firms and was ranked highly in prosecution and strategic services. According to the survey, Berggren stands out not only in filing trademark applications but also with its dispute resolution practice.
Like last year, our IP lawyers Paula Sailas and Hannu Halmetoja were identified as two of Berggren´s top experts.
The survey notes: "One of the best for prosecution work in Finland," Berggren has optimized its filing processes over the course of 90 years. The past 10 have seen its dispute resolution practice flourish, bringing its active IP assignments up to 75,000. A strong contender in the market, "you receive robust support from all angles; matters are handled instantly, and the team is super proactive in its guidance". Starbucks' reliable counsel Paula Sailas "brings her vast and up-to-the-minute knowledge of trademarks to the table. She has a no-nonsense approach and provides real added value to any mandate." The trademark service manager "communicates effectively and argues persuasively in court". Another versatile figure, Hannu Halmetoja nips infringement in the bud and develops branding strategies that maximize asset value.
"We are grateful that our dispute resolution practice was recognized given our representation of clients in several Market Court cases over the past years. Indeed, litigation has become one of our most significant service areas with the highest rate of growth", according to Paula Sailas, Lawyer and EU Trademark and Design Attorney.
WTR1000 is a distinguished online publication database, and the related surveys are conducted by the publisher of the World Trademark Review™. The database is based on interviews evaluating the quality of trademark registrations and strategic services.
See the whole survey here.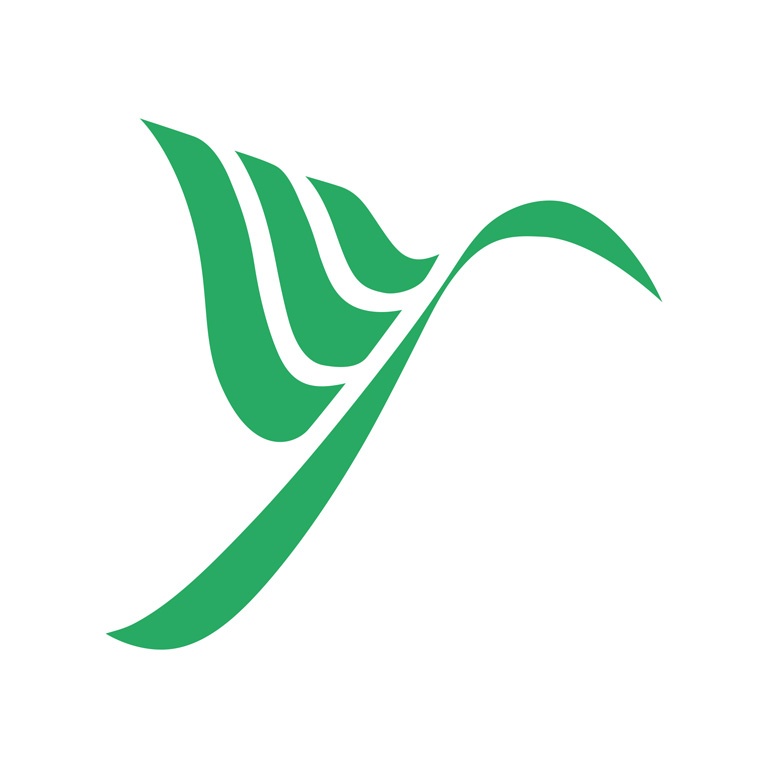 Berggren is a European full-service IP law firm. We provide high-quality, comprehensive and business-oriented services and digital solutions for all areas of intellectual property to help our clients develop the best possible IP strategy. Berggren is your strategic partner for growth and development of your business.