China started to build a patent system as late as mid 80's and already now it is fighting to become the number one venue for IP holders to protect their rights. In the near future China may become the number one venue for IP litigation. Therefore, you may have very valuable Chinese patents hidden in your portfolio, you are not aware of.
First version of the Chinese patent law was introduced on 1984 and the development has been strong since. During the years there have been direct financial and taxation incentives for companies operating in China to file patent applications and now China's State Intellectual Property Office, SIPO receives more patent applications than the US, Japan, Korea and the EPO combined!
Yes - not all Chinese patents are top quality but neither are the ones filed in other countries… The most important reason for the incentives is to raise IPR-awareness among Chinese companies, train local patent attorneys, patent examiners and people working in IP tribunals. After millions of patent applications prosecuted and tens of thousands patent litigations processed the Chinese patent system is on the international level.
In 2014 China established three specialiced IP courts in Beijing, Shanghai and Guangzhou followed by Nanjing, Suzhou, Chengdu and Wuhan in 2017 to further improve the enforcement power of IP.
Damages in patent infringements are not in the same level compared with the US, but the Chinese courts issue more often preliminary and final injunctions - often in less than 12 months. So, for a company manufacturing products only in China the Chinese patents may be a matter of life and death, since an injunction in China may be in practice a global injuction.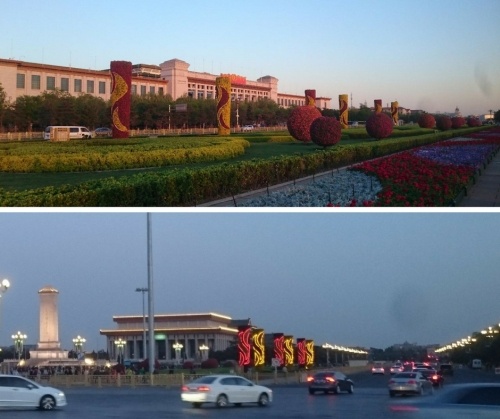 (Photos: Tuomas Matila)