"I believe that artificial intelligence (AI) is going to change the way how searches, especially patent searches, are made. AI can decrease time spent on searches and can even give a more accurate search result. The patent attorney can concentrate more on analysing a search result", says Timo Pitkänen.
Here you can read more about Timo's ideas on how AI and 3D Printing is changing the world of IP and also his advice on how to choose a suitable IP strategy for the company.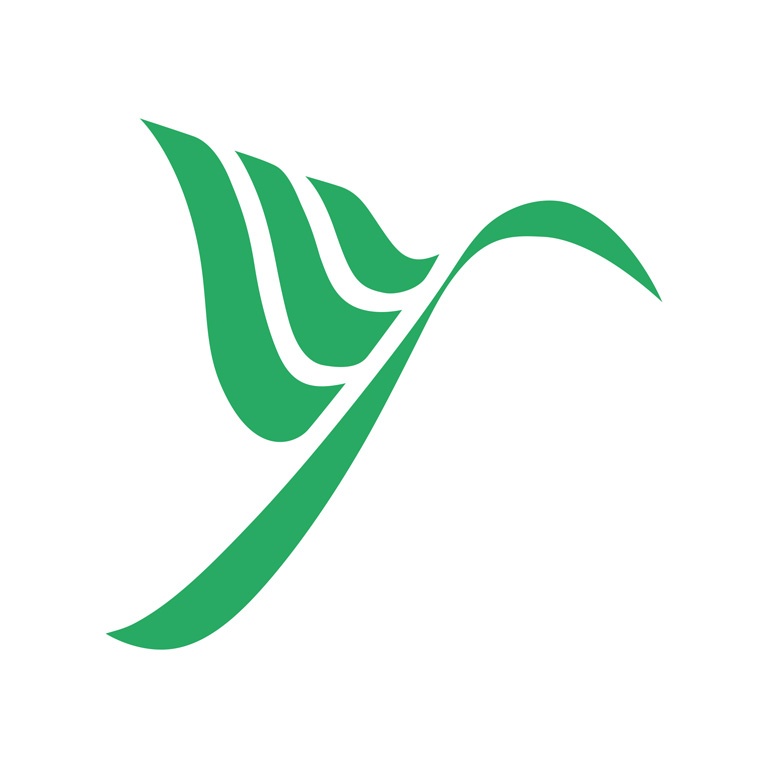 Olemme kansainvälinen täyden palvelun IPR-talo. Luomme monipuolisella osaamisellamme mahdollisuuksia asiakkaidemme menestymiselle.