Our mission is to help our customers protect and lead the rights related to their ideas, and to enable these ideas to turn into successful business in the future. Greip™ is an advanced SaaS service that enables secure, efficient and profitable lifelong management of strategically important IPR assets now and in the future.
You will get the opportunity to develop the Greip™ service concept into an international success story with your own expertise. A large number of our clients are great Finnish corporations and IPR-intensive companies both in Finland and abroad. You will be responsible for the internationalization, conceptualization and growth of the Greip business. You will be a member of the management team and report directly to the CEO. As the foreman of the Greip™ unit you will make both the business and the people around you reach higher.
We expect you to have solid experience in management, development and commercialization of software business. We also appreciate proven results from SaaS sales and consulting in an international environment, or as a part of an international team. Your most important quality is the desire to learn. Productization and conceptualization of services are elements you want on your responsibility also in the future. Your desire to develop something new and solve things is contagious and you want to give all that it takes. Your presentation skills in both Finnish and English set on fire and tempts the others to go along with your honest and open way of working.
We offer you a major role in an internationalizing a profitable business. A professional team, thorough introduction to the IPR business related laws, and the support of the previous business director offers you everything you need to create your own success story. Our benefits and salary are competitive, but the best part is our business culture which values courage, enthusiasm and know-how. Our office is located in Kamppi, in the heart of Helsinki.
Interested? For further information, please contact Senior Consultant Anni Saarinen at +358 40 710 8656 or Aki Hyryläinen, Group Director +358 400 200 878. Please send your application and CV as soon as possible, latest on 19.11.2017, with reference to the attached link, reference FI-11677.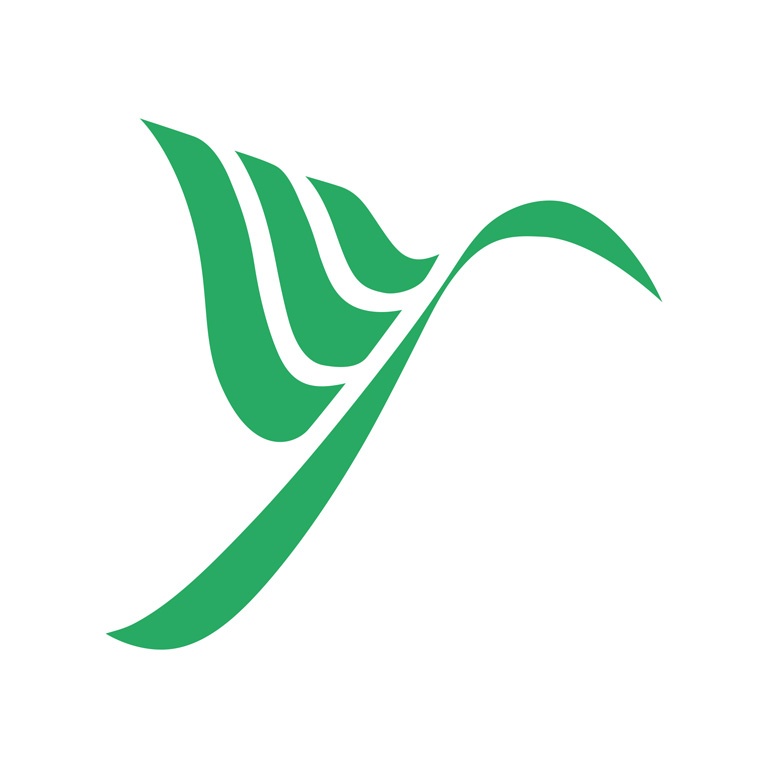 Olemme kansainvälinen täyden palvelun IPR-talo. Luomme monipuolisella osaamisellamme mahdollisuuksia asiakkaidemme menestymiselle.