The Minister for Intellectual Property, Sam Gyimah MP, confirmed yesterday on 26 April 2018 that the UK has ratified the Unified Patent Court Agreement (UPCA) https://www.gov.uk/government/news/uk-ratifies-the-unified-patent-court-agreement
The entry into force of the Agreement, and thus the operation of the Court, requires that thirteen (13) of the signatory Member States (25) ratify the agreement. These must include France, Germany and the UK. Sixteen (16) Member States have already ratified the agreement (including UK and also Finland).
Of these three Germany has not yet ratified. This is due to a complaint filed before the German Federal Constitutional Court concerning the law passed by the German Parliament on the implementation of the Agreement on the Unified Patent Court (UPCA). The Constitutional Court has listed the complaint to be dealt with this year.
The Unitary Patent Package also includes two EU regulations concerning the Unitary Patent, which will enter into force at the same time as the court agreement.
The Unified Patent Court will have jurisdiction over patent disputes relating to Unitary Patents as well as European Patents.
We are monitoring the situation and preparing for the future European patent system.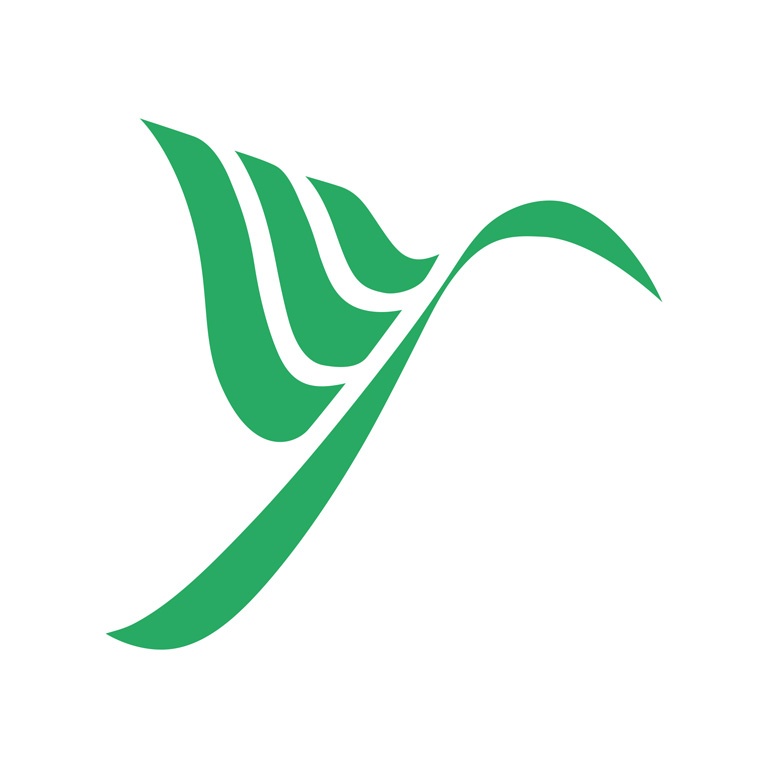 Olemme kansainvälinen täyden palvelun IPR-talo. Luomme monipuolisella osaamisellamme mahdollisuuksia asiakkaidemme menestymiselle.