We are looking forward to meeting our colleagues around the world at the INTA Virtual Annual Meeting.
Our team includes Paula Sailas (Lawyer, European Trademark and Design Attorney), Mariella Massaro (Certified Licensing Professional, International Client Relations, Russia Desk, Italy Desk) and Robert Alderson (US and European Patent Attorney, International Client Relation, US Desk).
Please also join the panel discussion described below moderated by Paula Sailas on 17 November:
EU Omnibus Directive—News for Brand Owners in Online Marketing in Europe
(Presented by the Unfair Competition Committee)
EU member states must implement the Omnibus Directive by November 28, 2021 and ensure that national legal provisions are effective as of May 28, 2022. It is part of the "New Deal for Consumers" initiative, which was adopted by the EU Commission on April 11, 2018. This initiative serves to strengthen the enforcement of EU consumer protection laws and modernizes e-commerce and digital content regulations by prescribing more transparency and high penalties.
Key provisions include a legal ban on the marketing of products of different quality in different countries without justification, and new notice and information obligations toward consumers. Online traders operating their own websites must ensure that customer reviews or recommendations are real, and they must explain how this is ensured.
To familiarize companies doing business in the European Union with the new legal provisions, this session will provide both background information and watchouts for brand owners. The panel will highlight the status of implementation of the Omnibus Directive in the EU member states while sharing practical tips for practitioners on how to be well prepared for this new legal regime, including how to avoid the imposition of substantial fines.
ABOUT BERGGREN
Founded in 1936, Berggren is a full-service European IP law firm with 9 offices in Finland. The firm has over 70 professionals, including 34 qualified European Patent Attorneys and robust teams of licensed attorneys, EU trademark and design attorneys, and IP management and commercialization experts, all supported by more than 50 paralegals.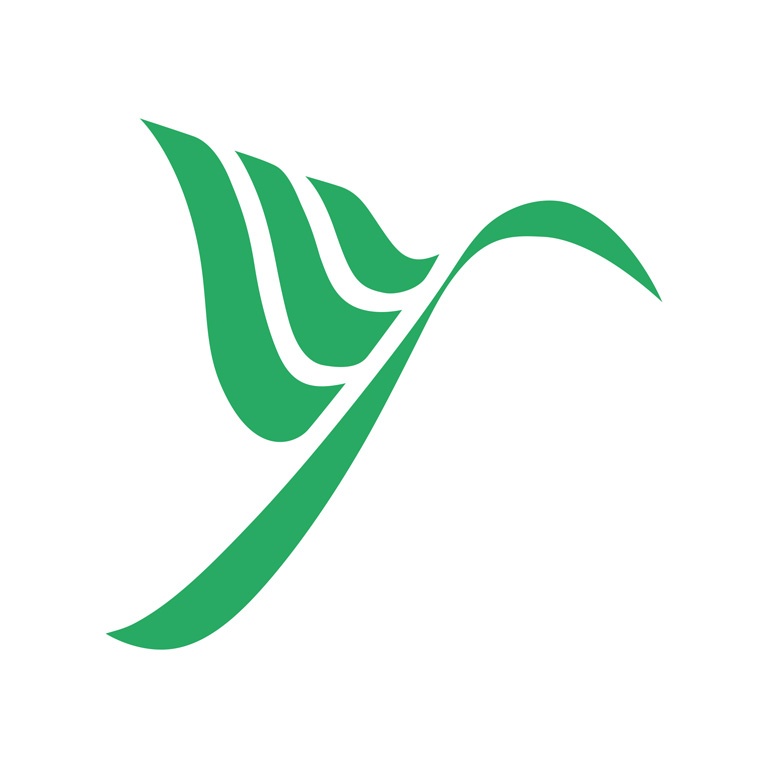 Berggren is a full-service European IP firm. We provide high-quality, comprehensive and business-oriented services and digital solutions for all areas of intellectual property to help our clients develop the best possible IP strategy. Berggren is your strategic partner for growth and development of your business.