We are again participating in the INTA Annual Meeting, which brings together over 10,000 trademark enthusiasts every May to discuss the trademarks and other IP issues.
The world's largest and most widely-attended trademark event is held this year in Boston, Massachusetts May 18 – May 22, 2019. Our Berggren team will include Paula Sailas, Tarja Tchernych, Jorma Vanhala, Hannu Syrjälä, Robert Alderson, Mariella Massaro and our newest employee Jukka Kantanen (European Patent Attorney).
This week we launched the news about our new International Business Development Team. You can meet our new team members Robert Alderson and Mariella Massaro at Inta. Read the blog article here.
Come and meet us in INTA
Our team is ready to meet and greet you during the whole Meeting in the City, but we have also reserved an exclusive meeting space, Business Hub 33 in Hall B of the Boston Convention and Exhibition Center (BCEC), on Monday May 20th, 2019. Whether you or your colleagues would be available on Monday for a meeting let us know or just drop by to say hello! We would be more than happy to meet.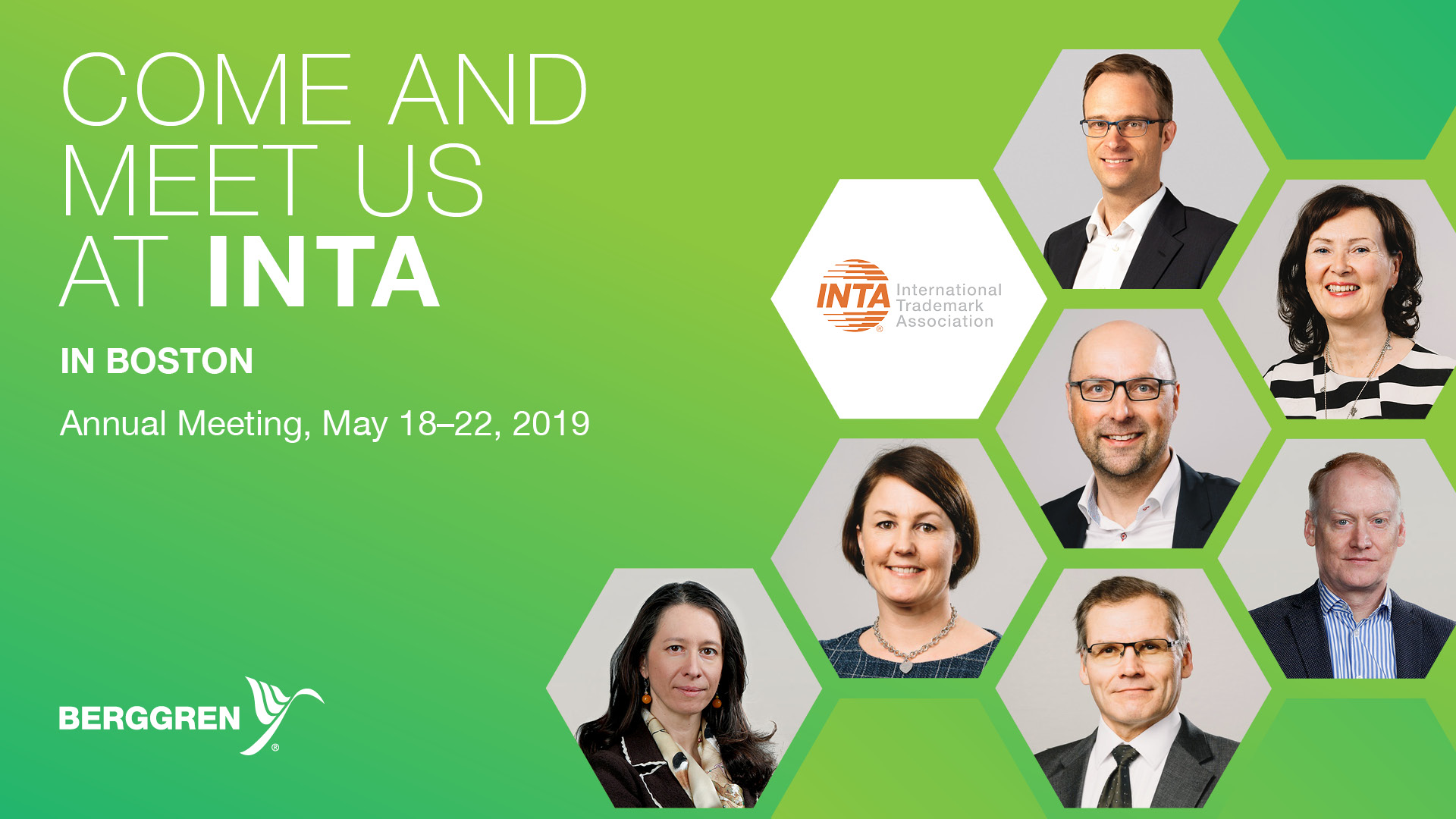 About Berggren
We have operated in the industry for more than 80 years. As a company we have helped businesses achieve success by taking advantage of intellectual property. Our operations have seen steady growth and the number of personnel has increased through recruitment as well as carefully considered acquisitions. As the European IP environment has developed, we have evolved from a national player into an international operator that has a strong presence in Europe and the United States. Read more about us www.berggren.eu.
Read more about Paula Sailas' experience of last year's event from her blog article.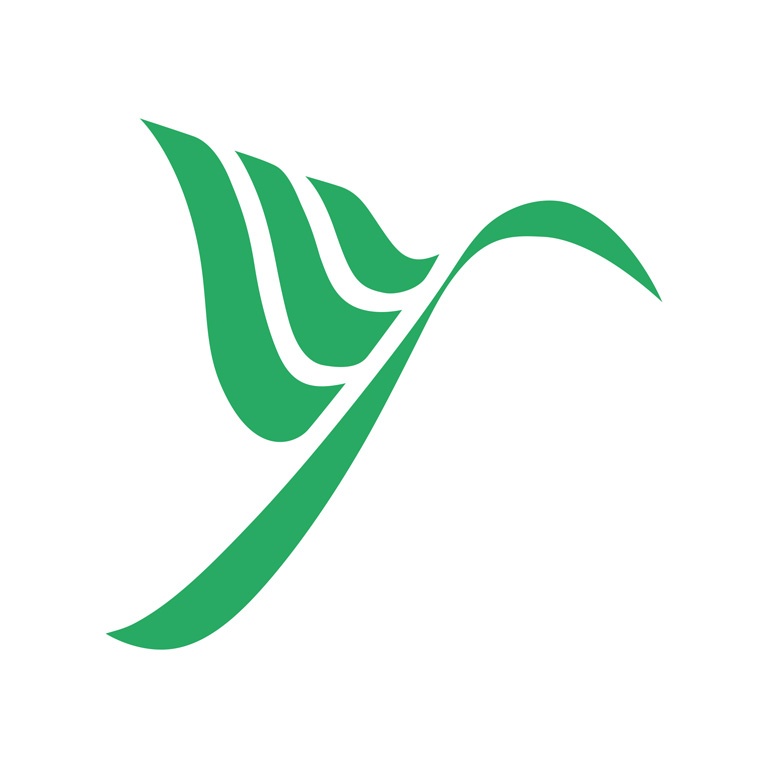 Olemme kansainvälinen täyden palvelun IPR- ja lakitoimisto. Suojaamme, kaupallistamme ja puolustamme asiakkaidemme immateriaalioikeuksia, minkä lisäksi tuemme asiakkaitamme kattavasti heidän jokapäiväisissä lakiasioissaan; sopimuksista tietosuojaan, markkinointioikeuteen, julkisiin hankintoihin ja oikeudenkäynteihin.