Berggren is pleased to welcome Dr. Michael Braun to the firm. Michael is an important addition to our patent department and he will be based in Berggren´s Oulu, Finland office.
Michael is a European and German Patent Attorney (Patentanwalt) as well as a European Trademark and Design Attorney. After obtaining his award-winning PhD in chemistry from Technische Universität München, Michael began his career as a patent attorney at one of Munich's top-tier IP firms. Before joining Berggren, Michael founded his own IP law firm in Germany.
Michael has extensive experience in drafting and prosecuting patent applications before the European Patent Office and the German Patent and Trademark Office. Moreover, he has successfully represented clients in numerous opposition and appeal proceedings. He has over ten years of experience in the field of intellectual property and has worked with international corporations, small-sized companies as well as universities and research institutions.
Michael's background in Germany compliments Berggren's international capabilities based on the work experience of several Berggren professionals in China, Italy, Russia, the United Kingdom, and the United States. We are particularly pleased with the timing of Michael´s arrival at Berggren given that the European Unified Patent Court and Unitary Patent system likely will go into effect at the end of 2022 or beginning of 2023.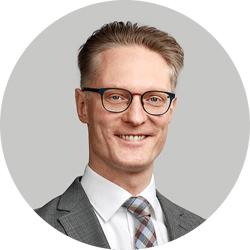 Contact
Michael Braun
European Patent Attorney, German Patent Attorney (Patentanwalt), European Trademark and Design Attorney
michael.braun@berggren.fi
+358 10 227 2121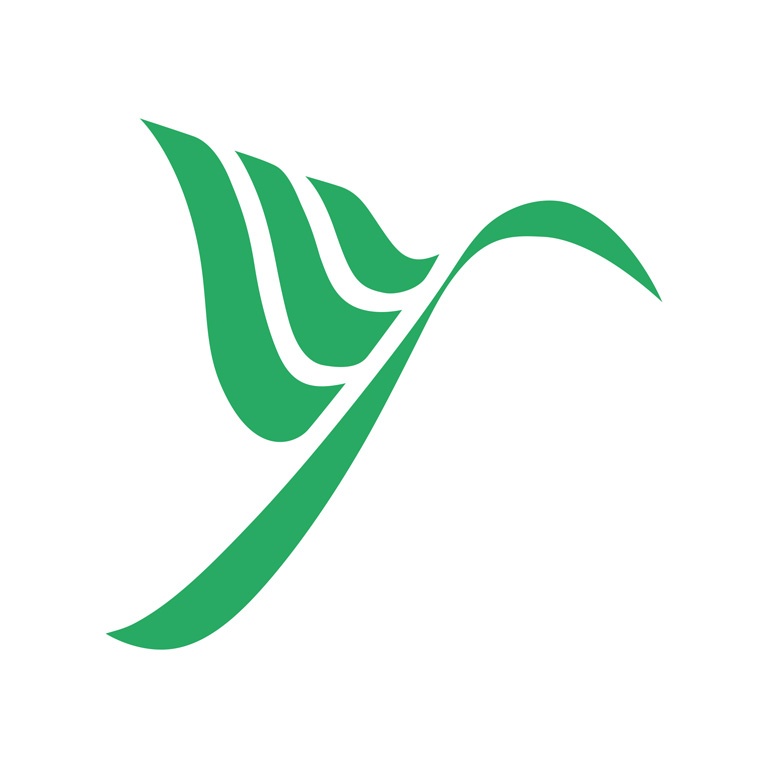 Berggren is a full-service European IP firm. We provide high-quality, comprehensive and business-oriented services and digital solutions for all areas of intellectual property to help our clients develop the best possible IP strategy. Berggren is your strategic partner for growth and development of your business.