Berggren is pleased to welcome Michael Nielsen to the firm. Michael is an important addition to our patent department and he will be based in Berggren's Helsinki, Finland office.
Michael is a European Patent Attorney and a Chartered UK Patent Attorney with a technical background in physics and software. He studied theoretical physics at Imperial College London before beginning his career as a patent attorney at one of the top London IP firms, where he qualified as a European Patent Attorney and Chartered Patent Attorney. He has been working as a patent attorney in Finland since 2019 and joined Berggren in January 2022.
While working in London, Michael handled hundreds of European patent applications for non-EU clients including several of the world's most valuable companies. He also gained experience handling European Patent Office oppositions and appeals, freedom to operate, infringement and validity opinions, and IP due diligence assignments for domestic and foreign clients. Since moving to Finland, Michael has continued to handle EPO oppositions, appeals and patent applications, having particular success handling applications for technology that is challenging to patent and rescuing patent applications that have run into trouble.
As a Chartered Patent Attorney, Michael is also qualified to represent applicants before the UK Intellectual Property Office and to provide opinions on the validity and infringement of patents and registered designs under UK patent and design law.
Michael is a member of the Professional Education Committee of epi, the Institute of Professional Representatives before the EPO, which oversees continuing professional education and qualification of European Patent Attorneys, and a Fellow of the UK Charted Institute of Patent Attorneys.
He was recognised as a Rising Star in Managing IP's IP Stars rankings in 2020 and 2021.
Michael leads the activities of Berggren's UK Desk. His background in the UK compliments Berggren's international capabilities based on the work experience of several Berggren professionals in China, Germany, Italy, Russia and the United States.
Contact
Michal Nielsen
UK Patent Attorney
European Patent Attorney
michael.nielsen@berggren.fi
+358 10 227 2367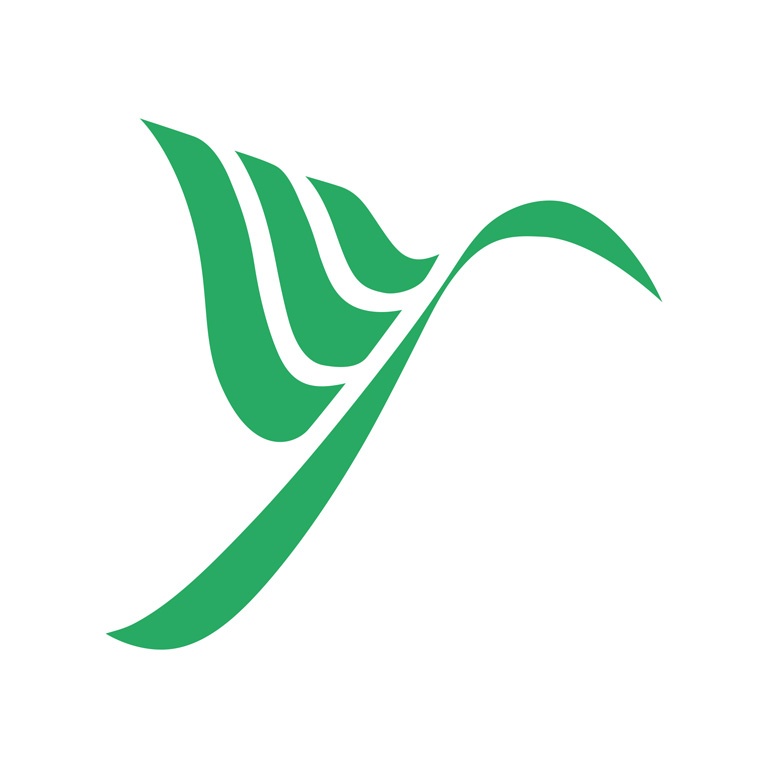 Berggren is a full-service European IP firm. We provide high-quality, comprehensive and business-oriented services and digital solutions for all areas of intellectual property to help our clients develop the best possible IP strategy. Berggren is your strategic partner for growth and development of your business.